This is a carousel. Use Next and Previous buttons to navigate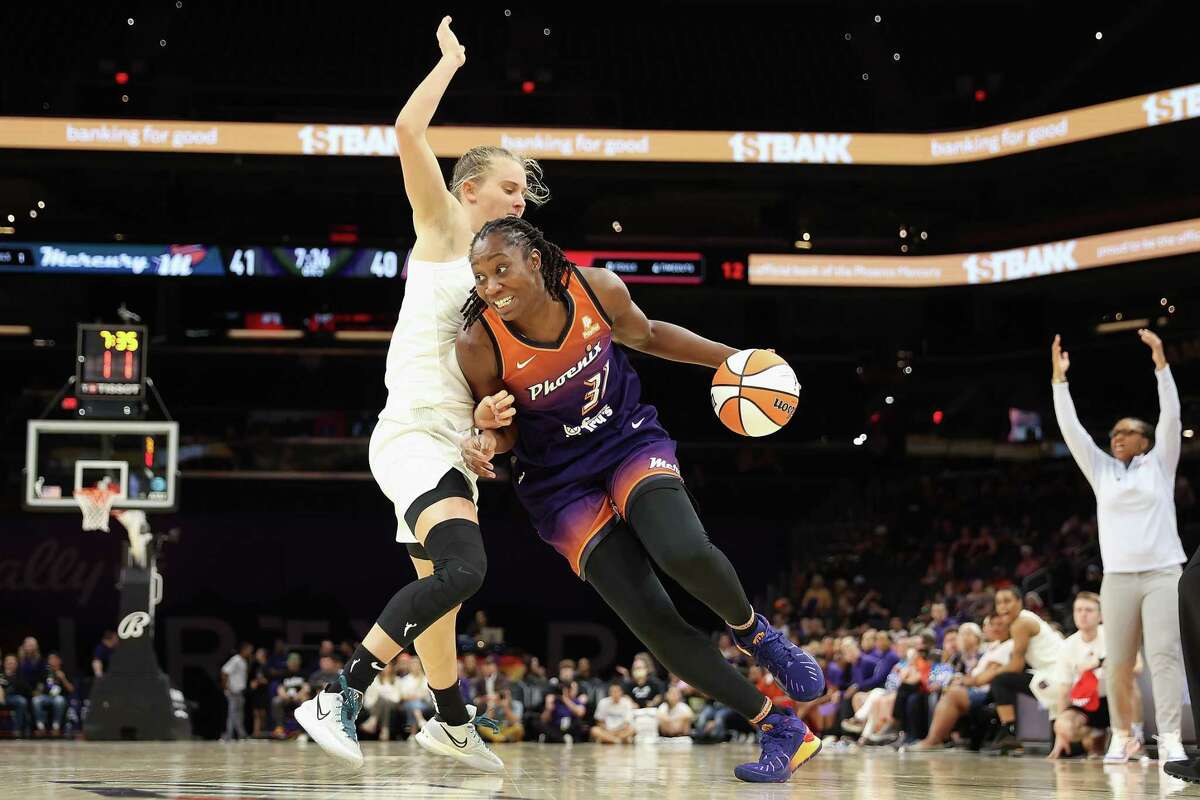 Three days after her mutual contract divorce from the Phoenix Mercury, former UConn women's basketball standout Tina Charles has signed a contract with the Seattle Storm for the remainder of the WNBA season.
"I didn't go into the season this year thinking I would switch teams, that's never been something that I've ever done in my career but at this point in my career ... (it's) what I'm trying to get out of it at the end of the day and how I want to be coached, what type of culture I want to be a part of, it was very imperative for me that, 'OK, championship or not, what am I surrounded by?' and that's really what it was for me," Charles said Tuesday during the Storm's media availability.