This is a carousel. Use Next and Previous buttons to navigate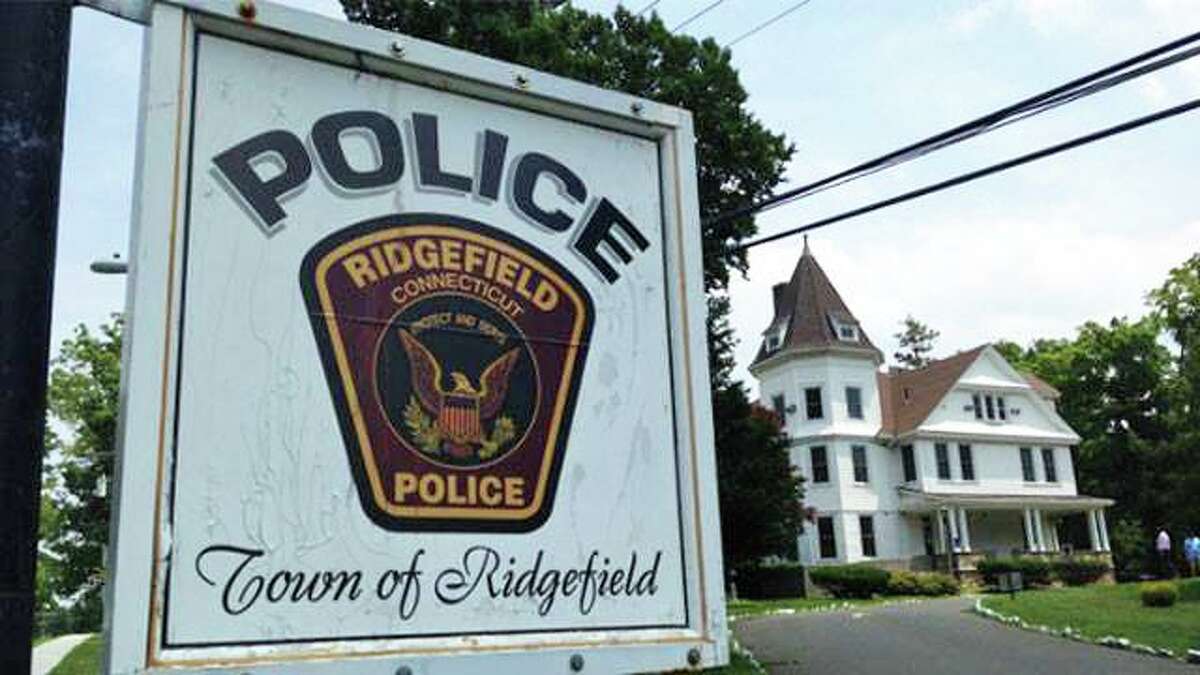 RIDGEFIELD — Police are investigating a Monday afternoon shoplifting at a local liquor store involving a vehicle later used in an armed robbery in New Haven County.
Ridgefield police responded to an unidentified liquor store in town around 3:40 p.m., where a store employee said two individuals in full face masks and gloves entered the store and took approximately $500 in merchandise.