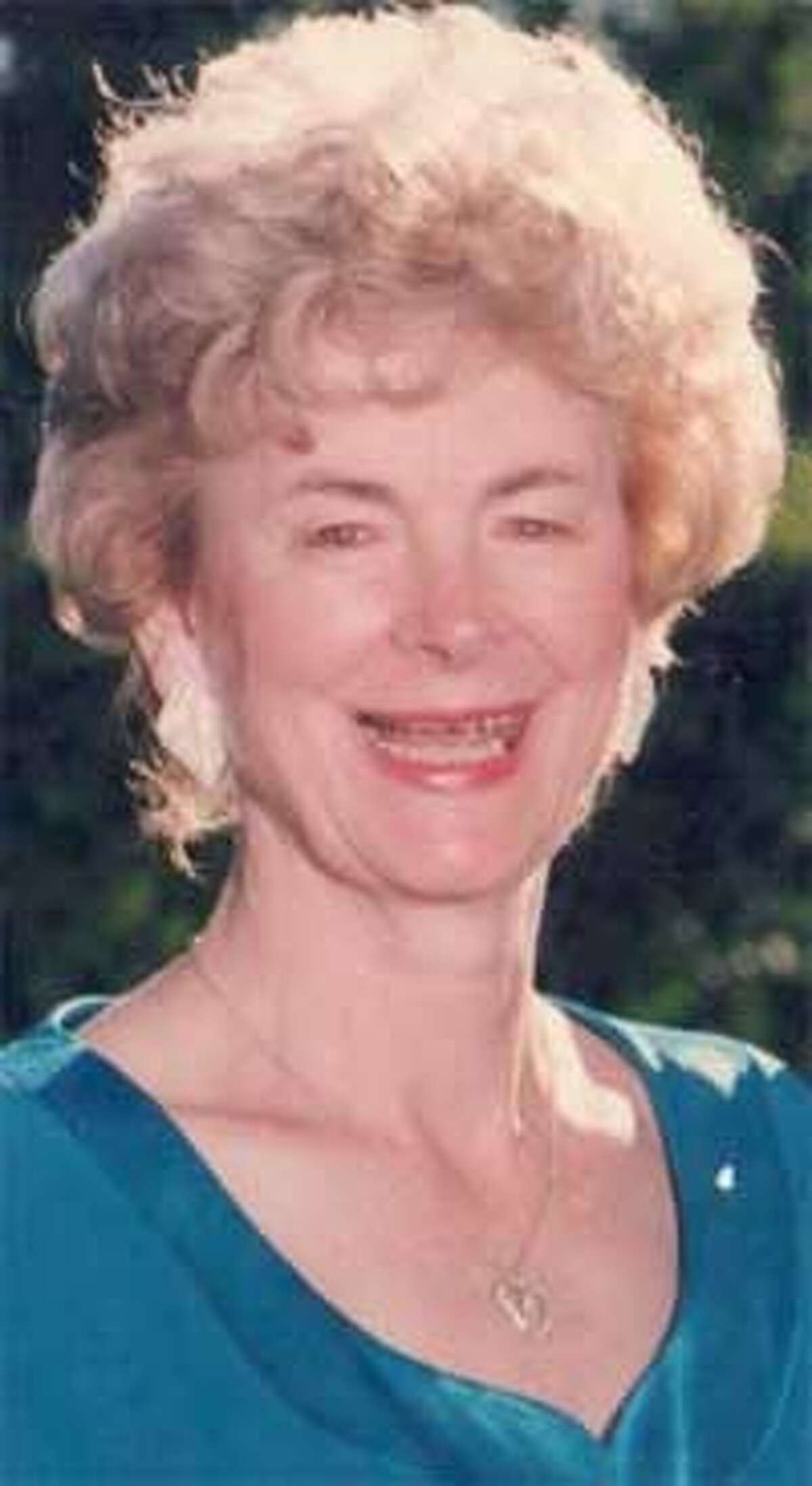 Sheila Nolan Primiano of Ridgefield, wife of the late Mario F. Primiano, beloved mother and grandmother, died on Monday, August 5, 2013 in Boston, MA from complications of heart disease. She was 83 years old.
Sheila was born in Ballon, Ireland, and came to this country in 1949. Her first job in American was as a librarian at Columbia University, which gave her a lifelong passion for reading.
Sheila moved to Ridgebury in 1974 and loved the rural beauty of the community and its reminder of the green fields of her homeland.
She was a devoted mother that passed on a great love of learning to all of her children. She took great pride in the successes and accomplishments of her children and their spouses which included doctors, nurse, engineers, business executives, and a writer. She was a strong individual who kept her large family together through the loss of two husbands.
She adored her two dozen grandchildren and most recently her two great-grandchildren.
She is survived by nine children, Neil Cobelli of Scarsdale NY, Julie Crocco of Yonkers NY, Donna Cobelli of Ridgefield, Frank Cobelli of Ridgefield, James Cobelli of Kennesaw, Georgia, Michael Cobelli of Ridgefield, Mario Primiano Jr. of Queens NY, Kenneth Primiano of Queens NY, and Michael Primiano of Queens NY.
Her memory will live on in the hearts of those who knew and loved her.
A Mass of Christian Burial will be celebrated on Friday, August 9, 2013 at 2 PM in St. Elizabeth Seton Church, 520 Ridgebury Rd., Ridgefield, with Rev. Joseph Prince, officiating.
Entombment in St. Mary Cemetery, Ridgefield will take place at the direction of the family.
The family will receive friends in the Kane Funeral Home, 25 Catoonah St., Ridgefield on Thursday, August 8, 2013 from 4 PM to 8 PM.
Contributions in Mrs. Primiano's memory may be made to the Molly Ann Tango Memorial Foundation, P.O. Box 15, Ridgefield, CT  06877 or info@mollytango.org