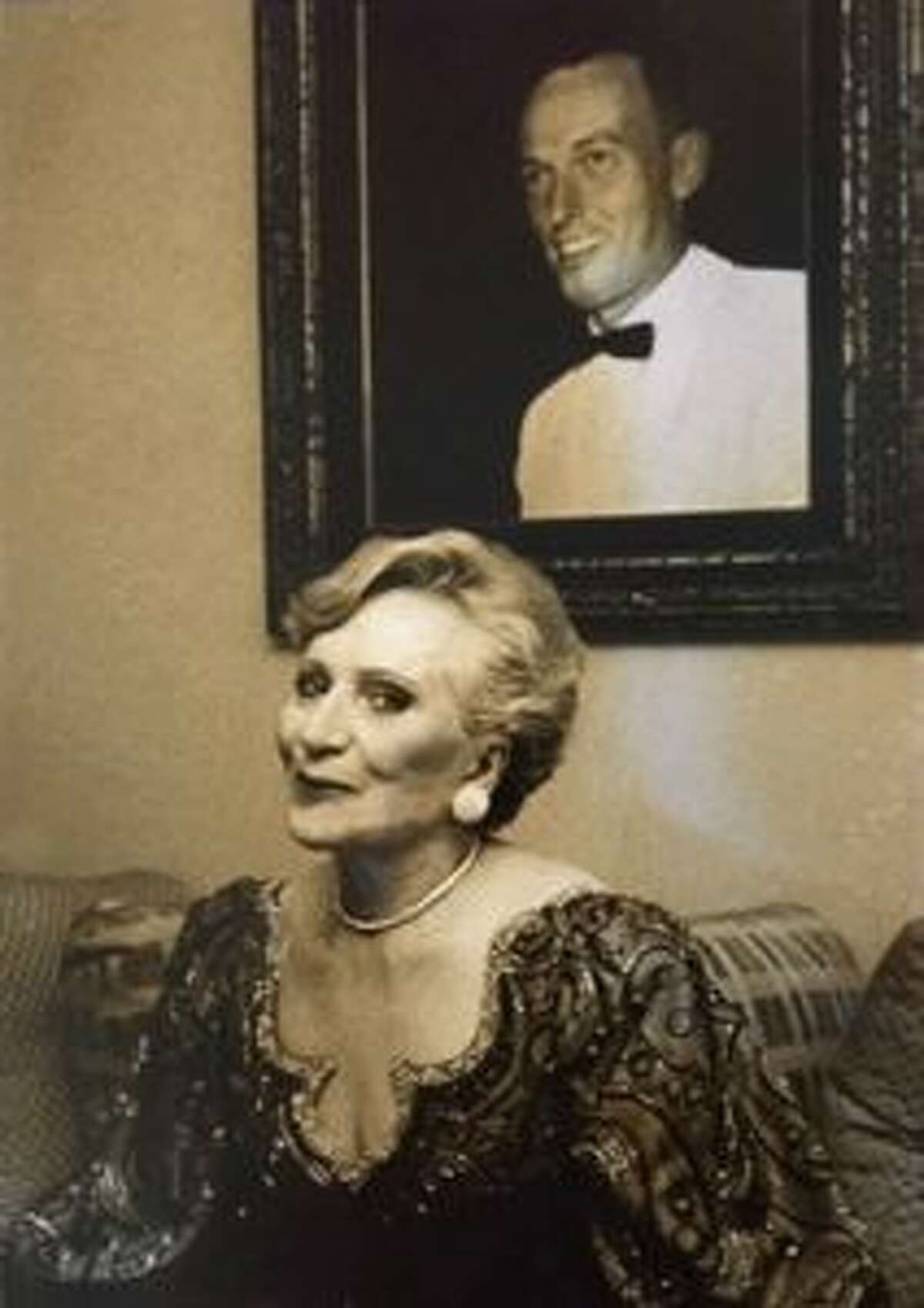 Sophie Gawlinska Szymanski, of Ridgefield, passed away peacefully on Friday, November 30, 2018, shy of her 102 birthday.
Sophie was born in Poland on February 10, 1917. She immigrated to the US in 1950 with her family and settled in Philadelphia. Upon her husband's passing in 1976, Sophie relocated to Manhattan and lived there until age 95. Since 2012, she resided in Ridgefield, CT with her daughter, Basha.
Sophie was well educated and well read with an extensive personal library.  
When asked at the age of 98 what most contributed to her longevity, she replied: "The love of my children."
She is survived by her five children, Genevieve Blair, Basha Szymanska Lewis, Teodozia (Bogda) Pepe, Eugene Szymanski, and Helen DiCaprio; eight grandchildren, Michael Blair, Christopher Pepe, Julie (Pepe) Jackovic, Alisa, Adam and Alexander DiCaprio, Eugene Jr and Karla Szymanski; and ten great-grandchildren. She was predeceased by her husband, Tadeusz Szymanski, her daughter, Ursula, and her grandson, Michael Pepe III.
Private funeral services and entombment were held at Oakland Cemetery, Philadelphia, PA.