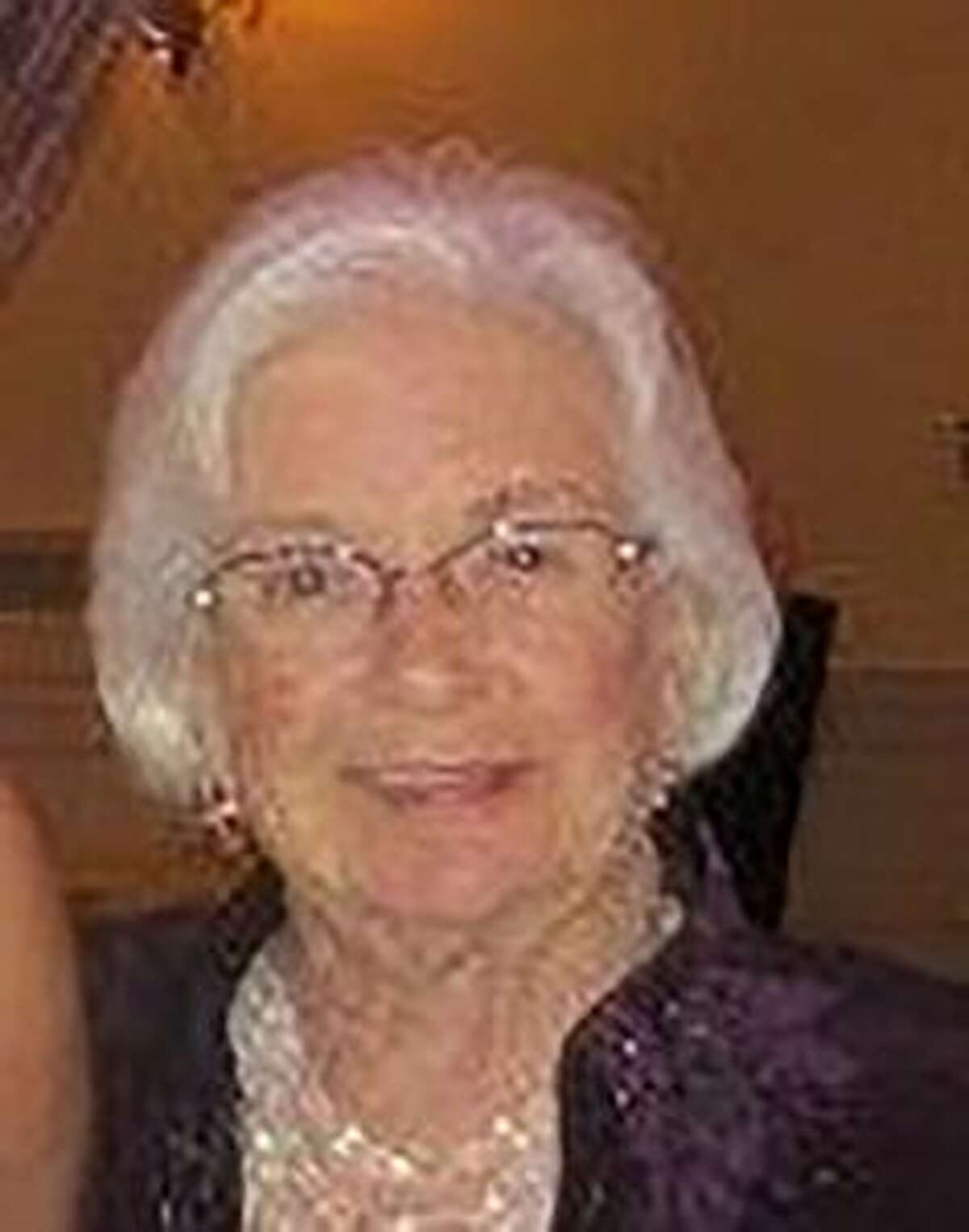 Mrs. Waronecki was born on July 16, 1929 in Stamford, CT; a daughter of the late A. Russell and Elsie (Borgman) Prior Crofoot. She attended Stamford schools and worked in the accounting department for Union Trust Bank. 

A longtime resident of Ridgefield, Mrs. Waronecki  grew up and attended schools in Stamford, CT and also lived in Ocala, FL. She was a member of St. Mary Church, of Ridgefield. Mrs. Waronecki enjoyed her family, crocheting, needle point, playing cards with friends and gardening as well. 

Mrs. Waronecki is survived by her children: Carla Palmer and her husband David, of Ridgefield, Russell Pribanic of Roxbury, and Carl Pribanic of Wellington, FL. She is also survived by seven grandchildren: Rachael, Hattie, Anna, Justin, Emily, Cara and Carl Joe as well as four great grandchildren: Ryan, Kyle, April and James.
In addition to her parents, Mrs. Waronecki was predeceased by her husband, Edward Waronecki; her former husband, Carl Pribanic and a brother Willard Prior Crofoot. 

Funeral Services will be held on

Friday, July 8, 2016 at 10:30 AM

 at Kane Funeral Home; 25 Catoonah Street, Ridgefield. Interment will follow in Lakeview Cemetery, New Canaan. Friends will be received on

Thursday, July 7, 2016 from 4:00 to 7:00 PM

at Kane Funeral Home, Ridgefield.