This is a carousel. Use Next and Previous buttons to navigate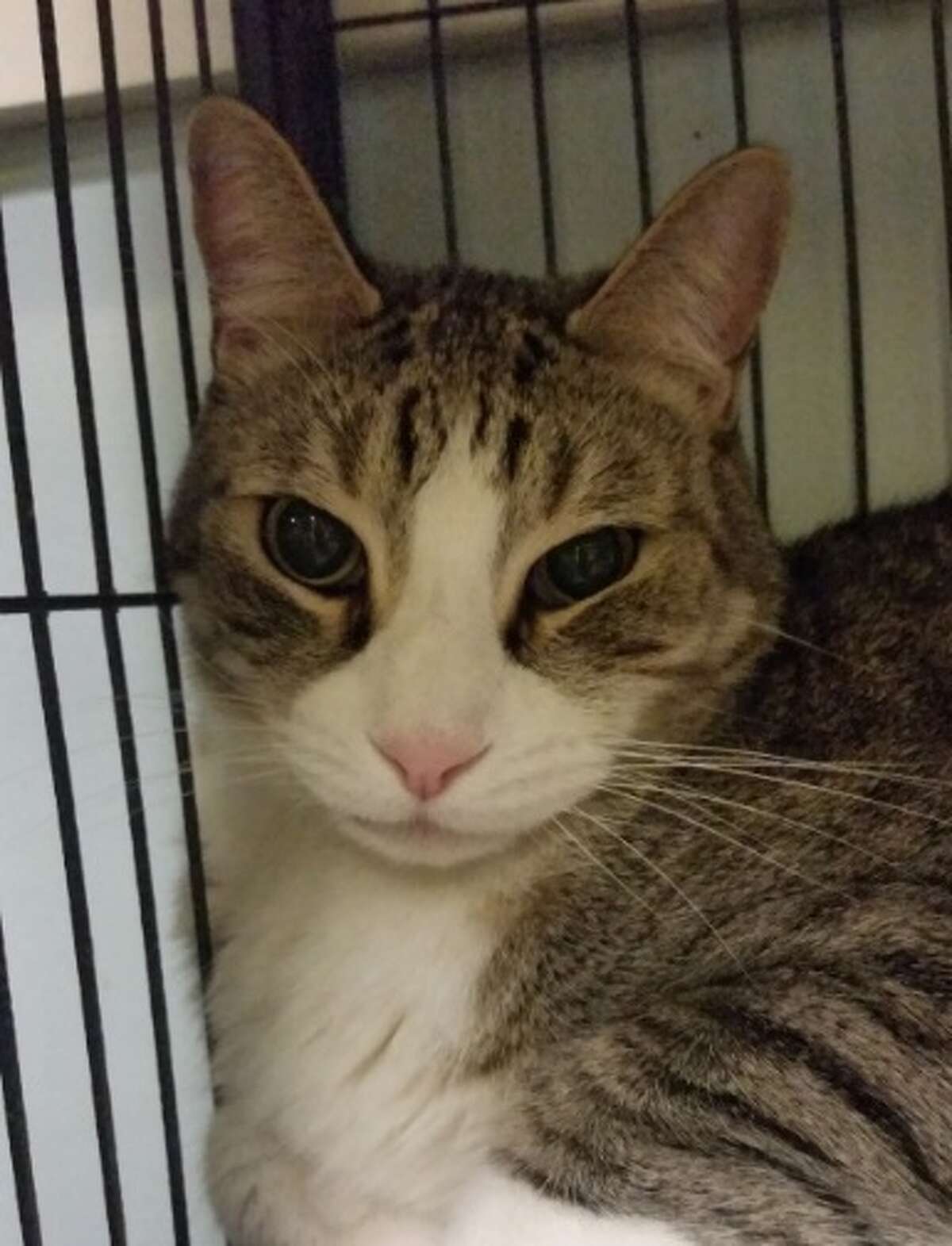 Every cat who comes to ROAR has a unique story to tell, and that is true of Indy and Tom Tom.  They are a healthy and devoted pair of senior felines who are loyal and devoted to each other.
When they first arrived, they were cautious and shy. They had their own kitty condos, which gave them a chance to explore, visit, and snuggle with each other.