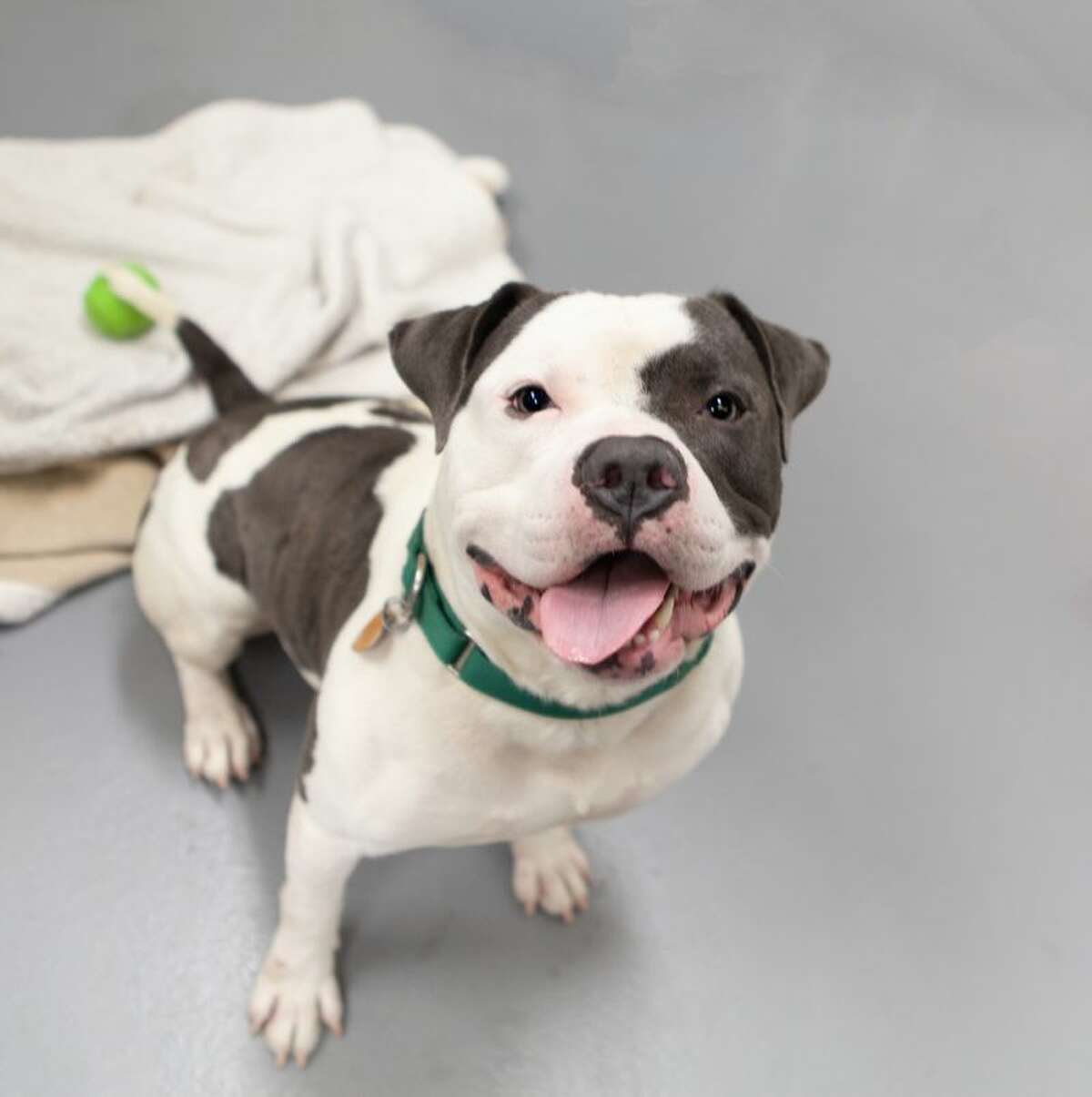 My name is Ham, I'm a handsome Terrier mix and lovable guy, residing since November with the very nice folks at the ROAR Shelter. It's a great place, but I would be even happier with you, in a home I can call my own.
While I wait patiently for my perfect match, I spend most of my time playing daily games of fetch and tug, honing my agility skills and impressing all my two-legged friends during my training sessions. I jump through hoops, run up and down the A-frame with confidence and happily learn new commands and earn yummy treats. My favorite times between activities are belly rubs and back scratches.
I have mastered the art of politely "sitting" and "waiting," and I am developing good manners when walking on a leash.
The shelter staff says I would do best in a home with plenty of guidance, patience and affection, a fenced-in yard and, because I am solid and strong, no small children.
Could you be my forever family? Did I mention I'm a lovable guy? If you are interested in meeting me or know someone who might be, please contact ROAR to make an appointment.
To see more pictures of me and other dogs like me, go to roar-ridgefield.org.