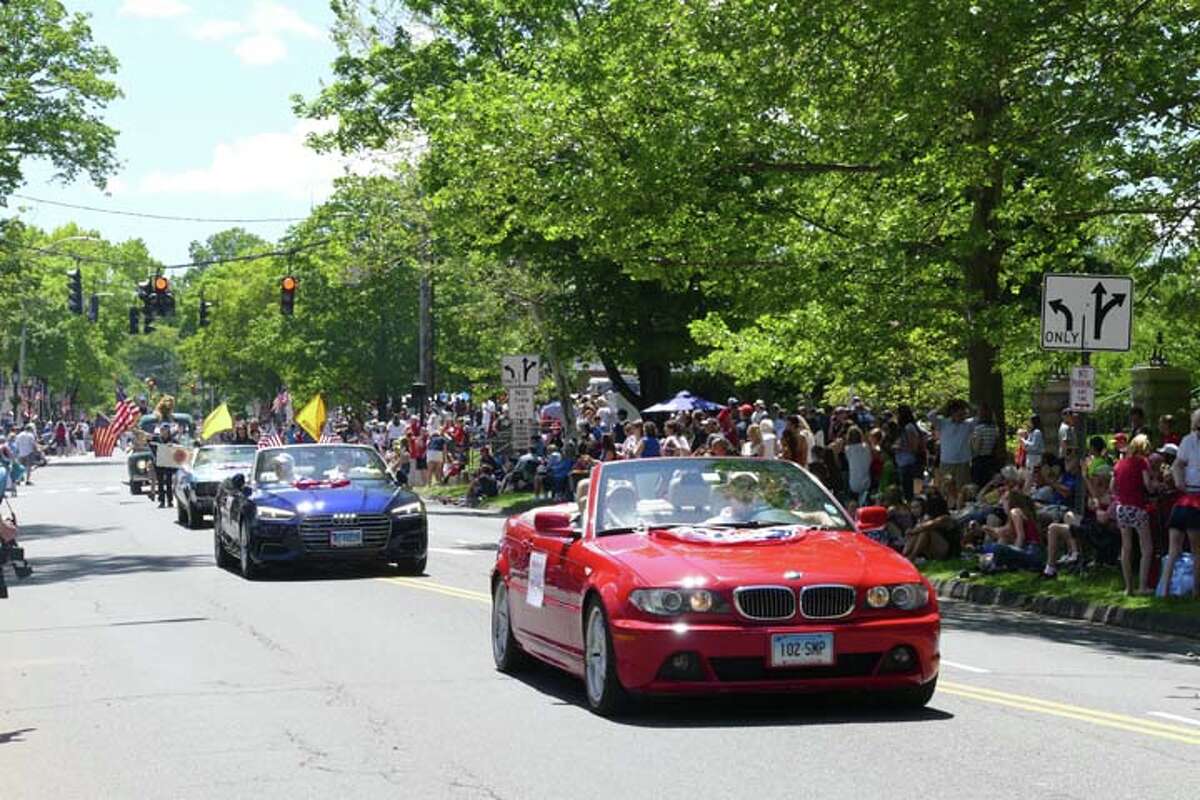 Memorial Day weekend is a time to reflect on and give thanks for the ultimate sacrifices made by our men and women in uniform in order to protect our freedom. In honor of our fallen heroes, we will press the pause button on political discourse this week ask you to keep the sacrifices of these individuals in the forefronts of your minds.
Regarding Memorial Day, President Ronald Reagan once said, "The United States and the freedom for which it stands, the freedom for which they died, must endure and prosper. Their lives remind us that freedom is not bought cheaply. It has a cost; it imposes a burden. And just as they whom we commemorate were willing to sacrifice, so too must we - in a less final, less heroic way - be willing to give of ourselves."
These are still great words to live by — not just on Memorial Day, but every day.
The Ridgefield Republican Town Committee meets on the third Thursday of each month at the Elks Club on Route 7. All Ridgefield Republicans are welcome to attend and participate. Collins is the RTC's vice chairman.