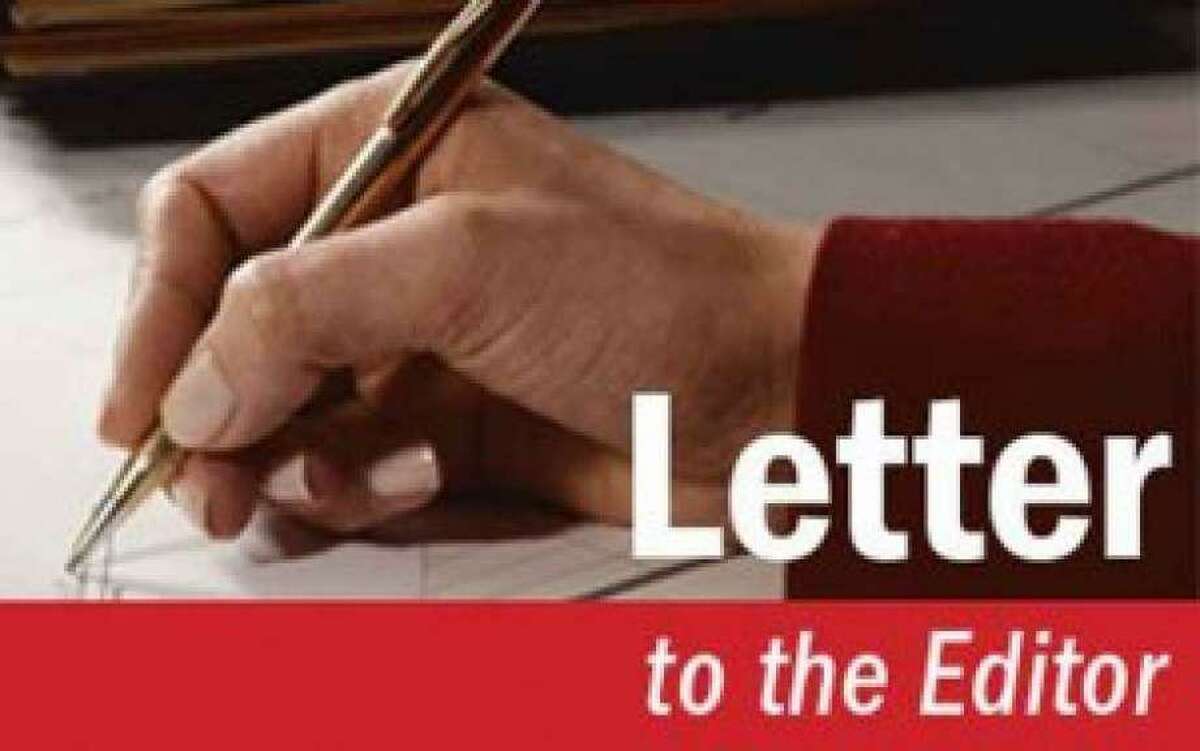 To the Editor:
The February 9 diatribe letter that sought to link democratic socialism with a litany of names (among them Marx, Hitler, Stalin … but, 
what, no Kropotkin?) belies its author's demagogic bent. It seems to my reading, in the various mentioned sources, what is being labeled "smart 
development" is only a double-speak term for white entitlement.