This is a carousel. Use Next and Previous buttons to navigate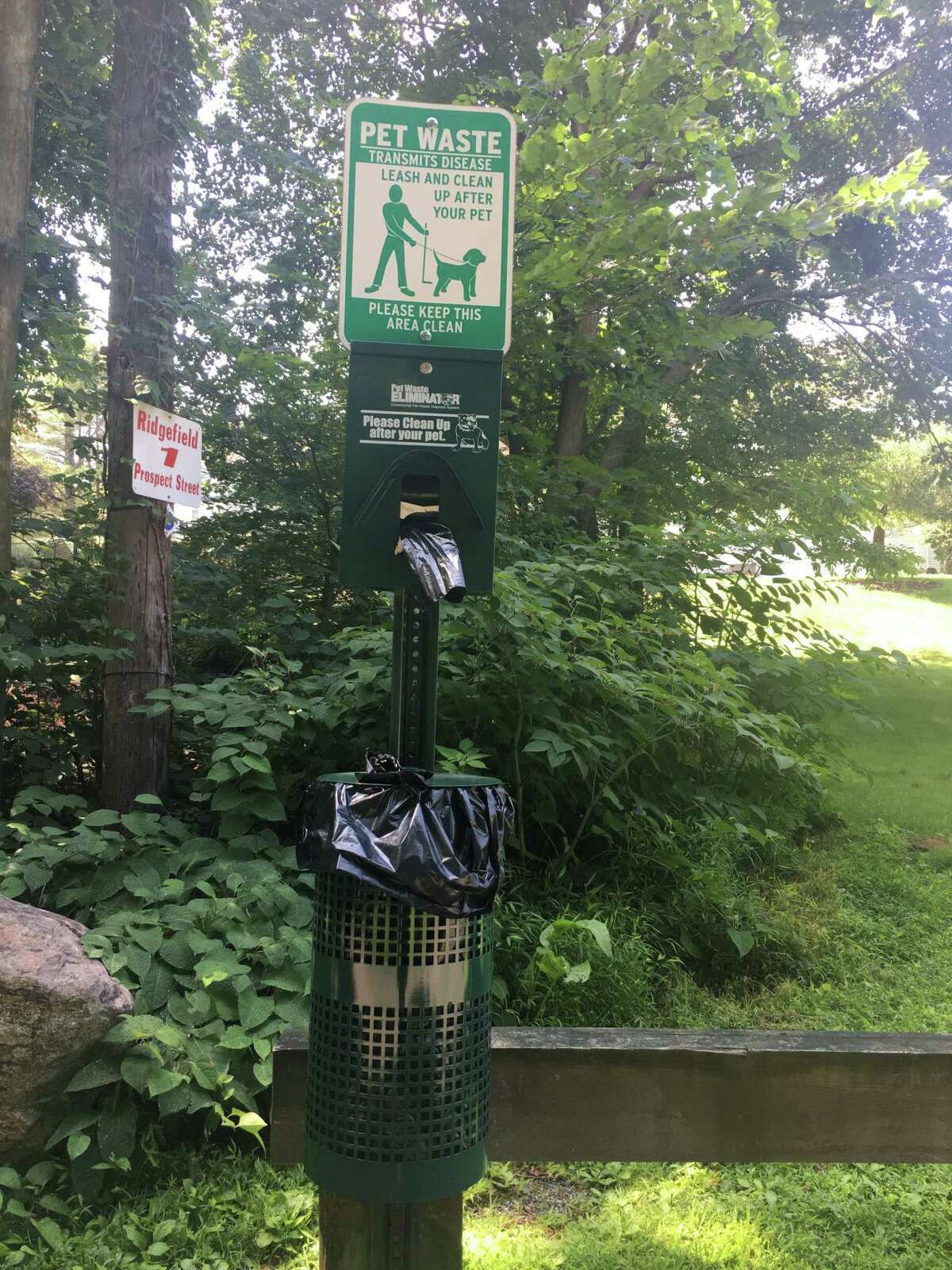 Our beautiful Rail Trail has been raped by a crew of chain saw wielding contractors acting under orders from Eversource.
Remember Eversource - the company that sent its line crews out of state just before we were struck by a devastating storm? At least that error can be charged to negligent incompetence, but what they have done to our Rail Trail was deliberately planned. - A wanton act of devastation and desecration of natural low growing habitat that in no way threatened electrical transmission along the 115 KV lines.