This is a carousel. Use Next and Previous buttons to navigate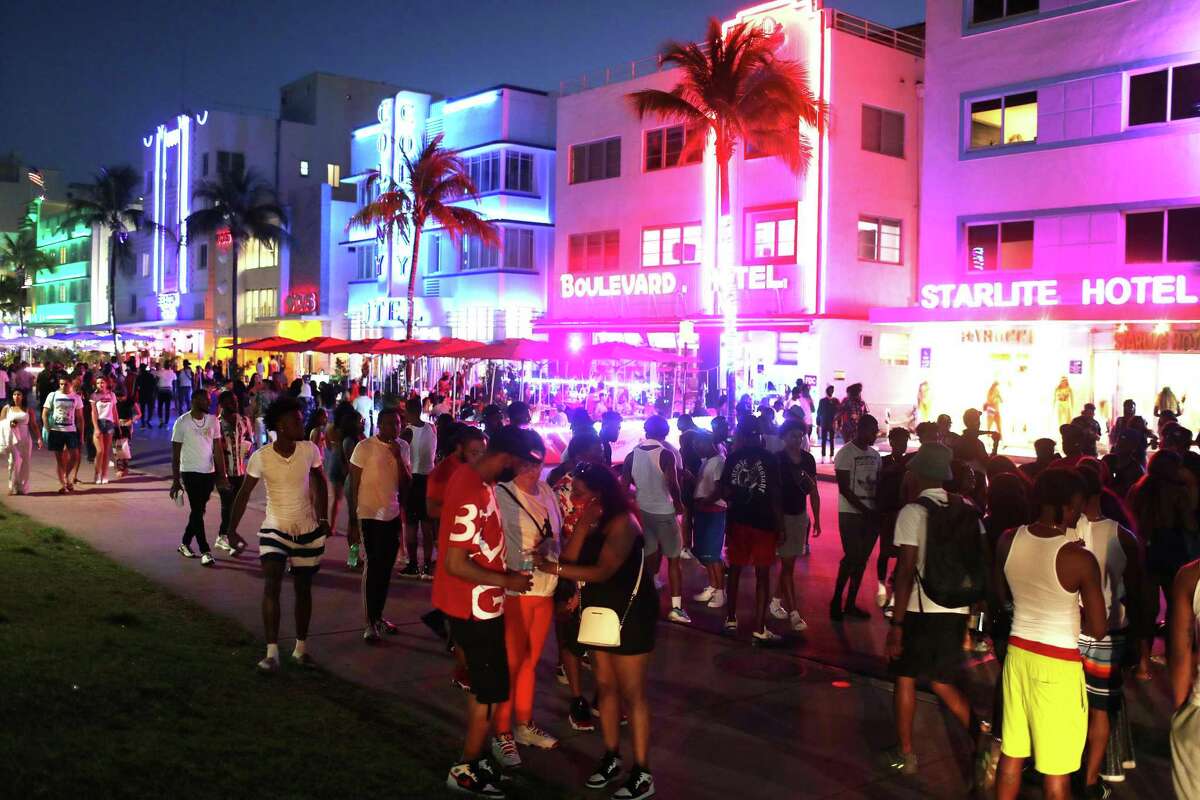 In the spring, a young turkey's fancy turns to love. Tennyson said that, and I realized truer words were never spoken as I looked out the window and saw four tom turkeys on the lawn, fanning their tail feathers, strutting their stuff and competing with one another to lure a mate ... while the hens were completely oblivious of the pomp and circumstance and trotted away in the opposite direction. Isn't that always the case?
Watching those toms looking for action has to unnerve males of any species. They're almost as bad as the young guys who hang out at bars on spring break and fan their tail feathers. I don't know whether I feel sympathy for them or second-hand embarrassment.