This is a carousel. Use Next and Previous buttons to navigate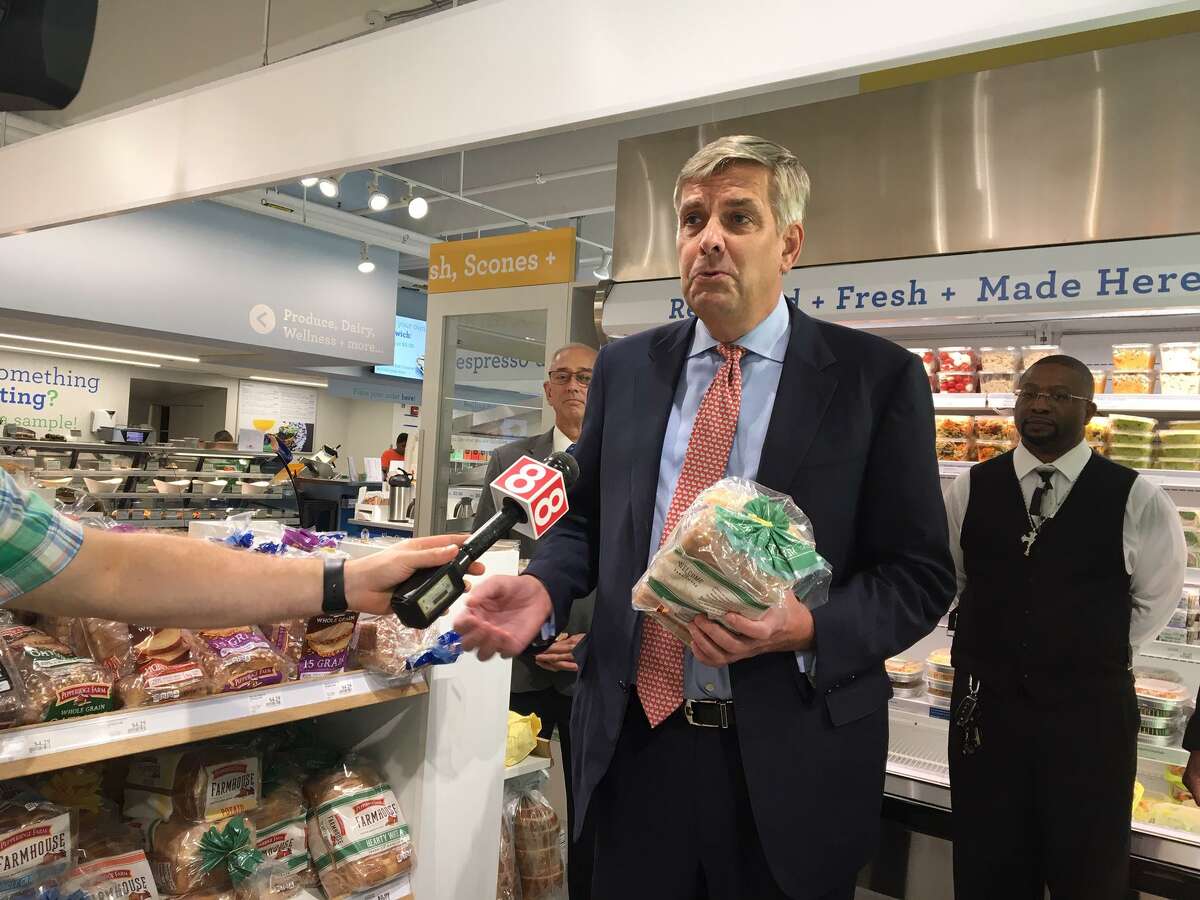 The people of Connecticut are tired. They are weary from waiting in line for hours and hours during the holidays just to get a simple COVID test. They are weary from paying higher and higher prices on everything from gassing up their cars to paying monthly utility bills. And they are weary from all-too-common acts of violence committed in neighborhoods across the state.
A mere two hours into the new year, a 16-year-old girl was shot in New Haven — a city that ended 2021 as its most violent year in a decade. Fortunately, the girl is now in stable condition. Crime continues to be a major problem throughout the state and especially in our cities. And it will continue this way unless Democratic leaders in state government have the courage to try something different.