This is a carousel. Use Next and Previous buttons to navigate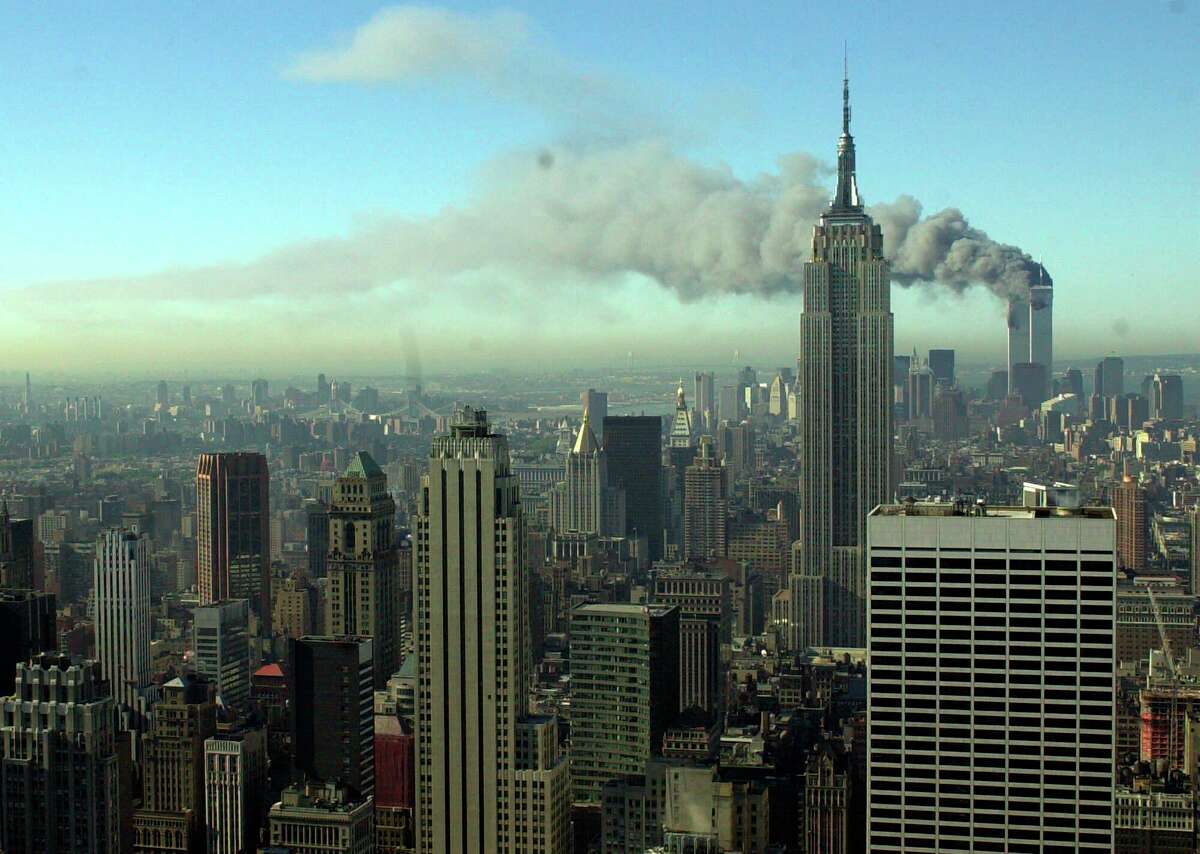 How do you explain 9/11 to a new generation?
It's yet another challenge that falls upon our teachers. As we arrive at the 20th anniversary of one of the darkest days in modern history, young students will be exposed this week to images of the collapsing towers on websites, social media, perhaps even televisions.