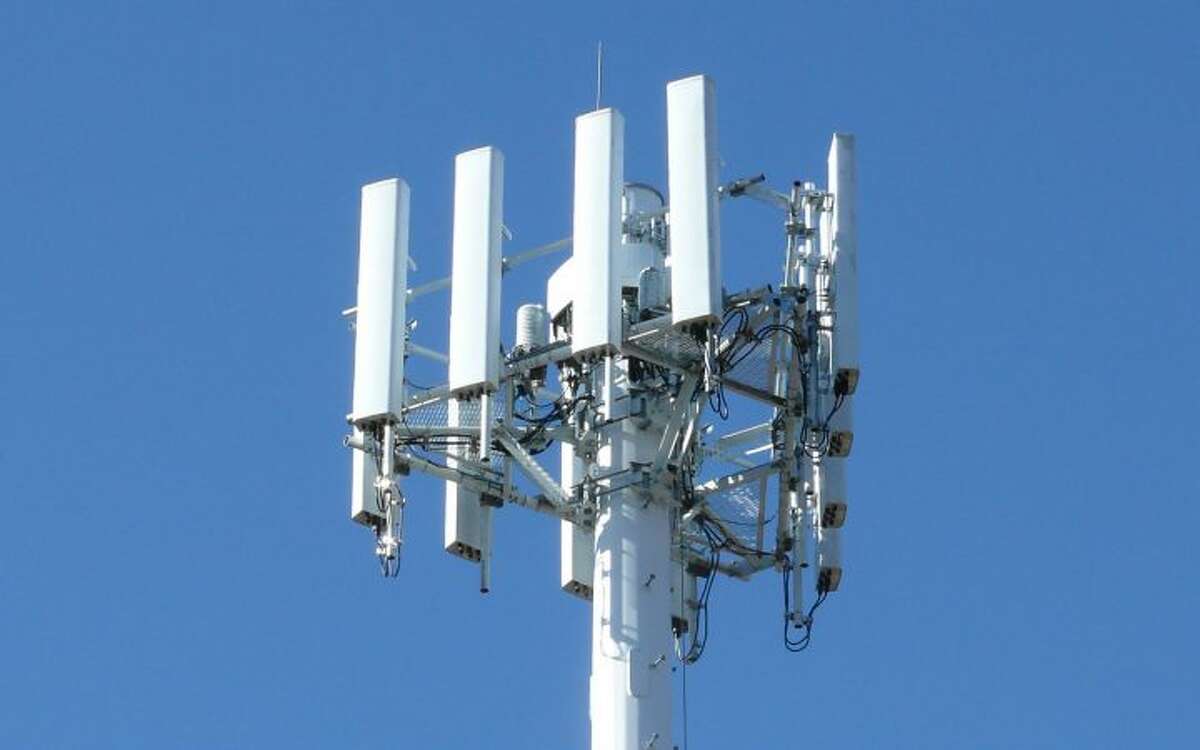 Verizon has been approved to put antennas on the cell tower off Ledges Road, according to First Selectman Rudy Marconi.
"I don't have any information relative to the timeline," Marconi said.
Marconi mentioned the Verizon application to the Connecticut Siting Council at the April 17 Board of Selectmen's meeting. On April 24, Marconi told the Press the application had been approved.
Placement of antennas on the tower in north central Ridgefield is expected to improve coverage in the area, which includes Ridgefield High School.
Marconi is expecting to get information on when the service will become available.
"It has been asked for," he said.