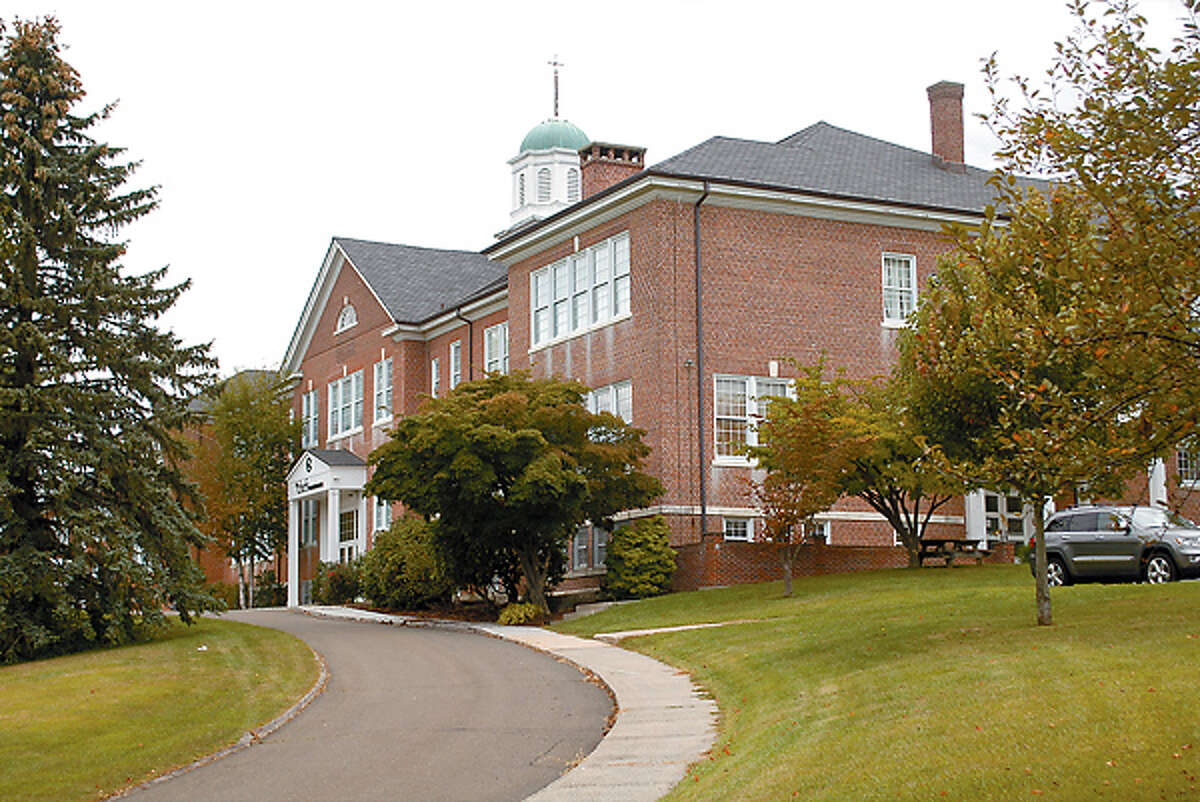 The interior of the Venus Municipal Building — the old high school building overlooking the town at the corner of East Ridge Road and Governor Street — has been gutted and prepped for construction, and now the town is looking for contractors to build the interior out.
"The next phase is the reconstruction and renovation," said town Purchasing Director Jake Muller.
The deadline for bids is June 24.
The renovations are part of the town's plan to move the school and board of education offices from its current location in the town hall annex behind the Ridgefield Playhouse into the Venus building. When completed, the school offices will occupy part of the south wing of the building. The move will allow the playhouse to expand into the school offices, which will be used for dressing room space and for renovations to the foyer where patrons wait before a show.
Muller said the demolition work has been completed, along with asbestos abatement work. The renovation work will leave the building ready for the move with fresh paint,wiring, new bathrooms, and compliance with the Americans with Disabilities Act. "It'll be turnkey when we get done," he said.