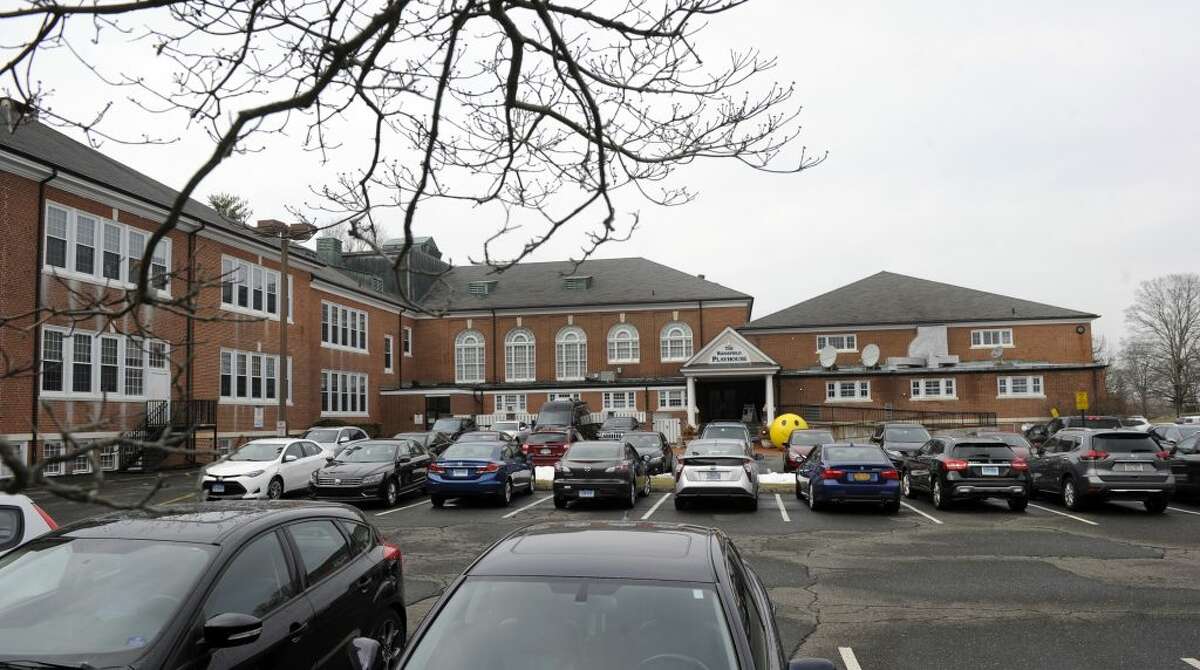 The town emergency operations center and a section of the Ridgefield Playhouse are getting a new roof, according to a request for proposal on the town's website.
Jake Muller, the town's purchasing director, said the Playhouse roof work is "separate from any of the other Playhouse renovations."
The Playhouse is planning to expand its dressing rooms and offices into the space currently occupied by the school central offices. The school offices will be moved into a renovated space in the old high school building beside the Playhouse.
Muller said the project on Prospect Street will include replacing the roofing insulation and membrane, which are both at the end of their service life.
The town received five bids from different contractors located in Connecticut, ranging from $127,000 to $228,300.
"We're in the process of reviewing the bids and we hope to make a decision in the next week to ten days," Muller said.