This is a carousel. Use Next and Previous buttons to navigate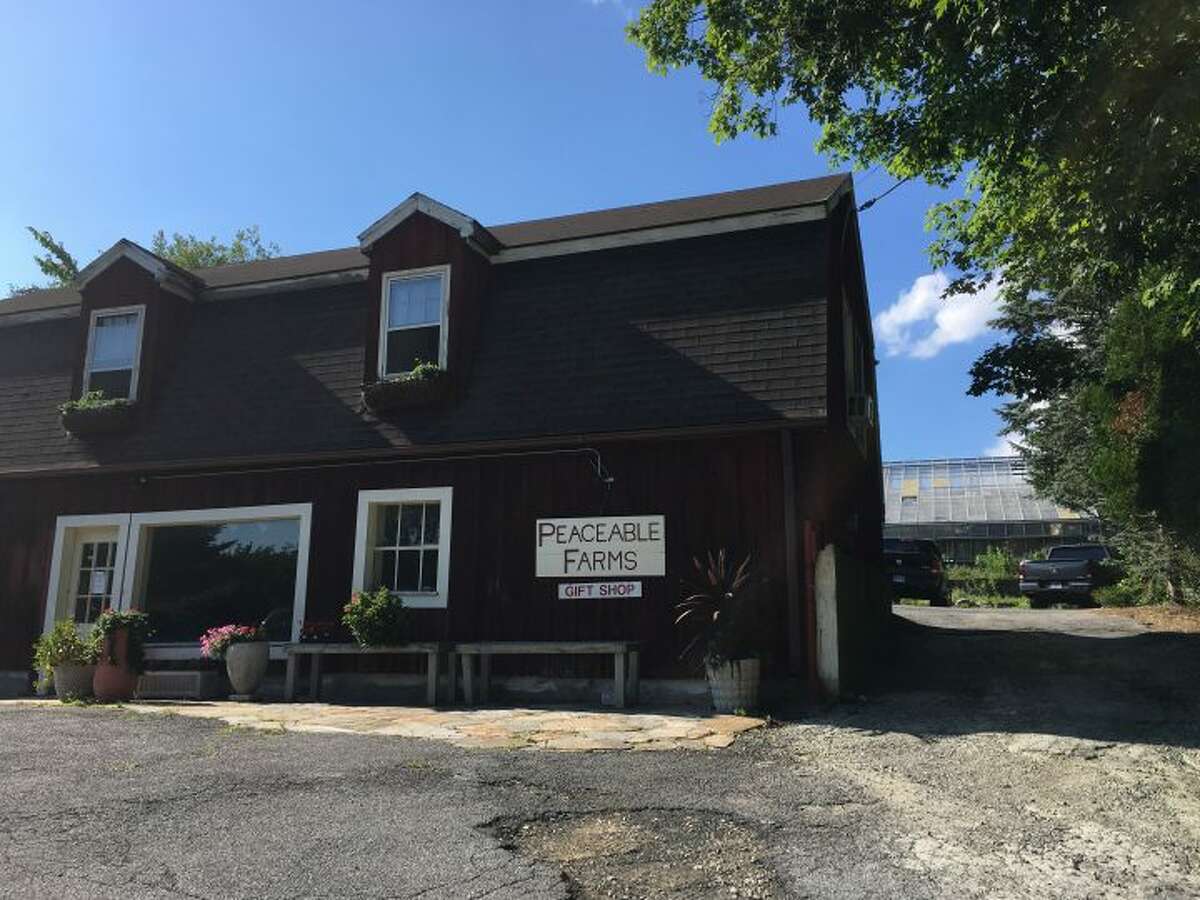 Should town residents be allowed to run private clubs in residential neighborhoods? That is the question for a public hearing of the Planning and Zoning Commission at East Ridge Middle School on Tuesday, Sept. 19, at 7:30 p.m.
The hearing was originally scheduled to take place at the regularly scheduled meeting on Sept. 5, but was moved to a later time and place out of concern for the number of people who wanted to attend.