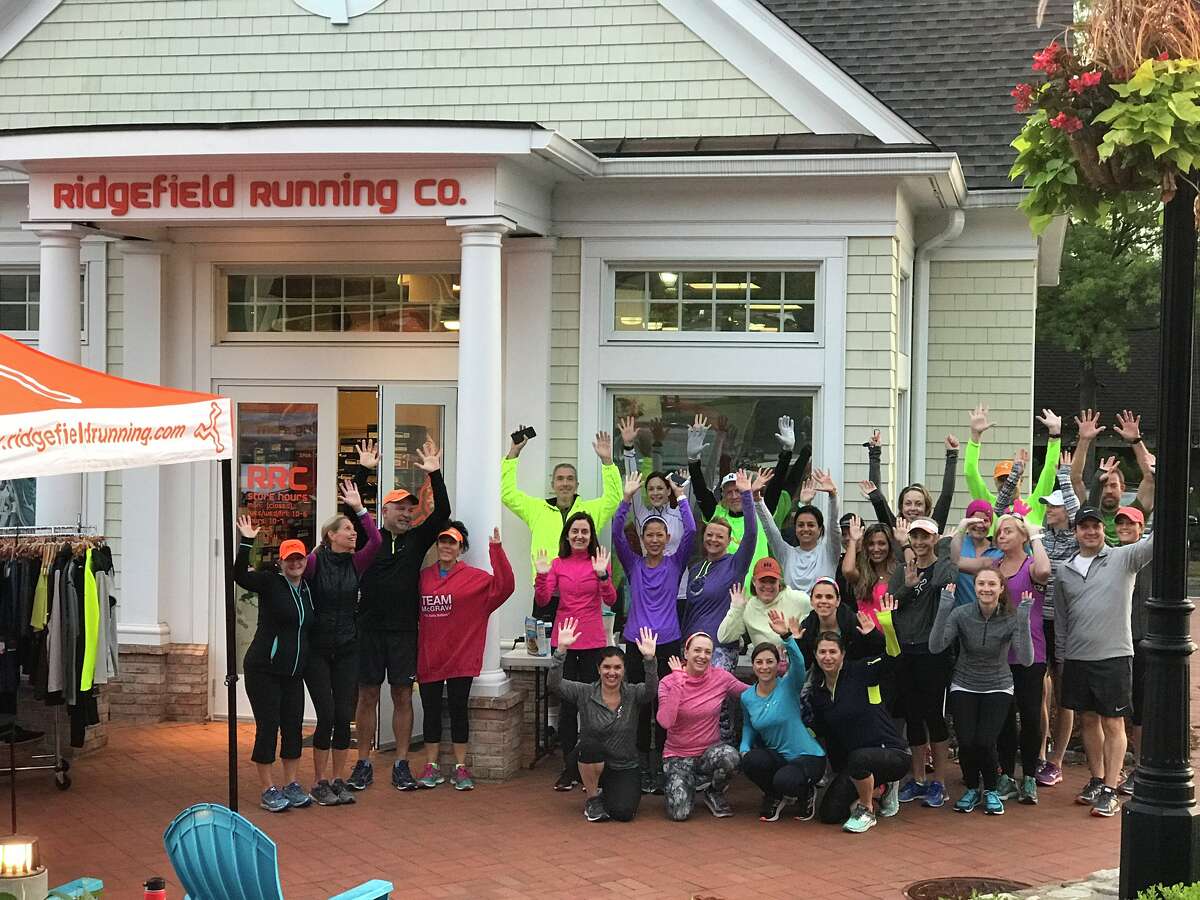 The winter slump of empty Main Street storefronts appears to have come to a close, after several new businesses announced plans to open.
"Everything seems to be rented in town, except for the framing place," said Chairman Arnold Light of the Economic and Community Development Commission (ECDC) on April 1.
Vice Chairman John Devine noted that the Ridgefield Running Company has moved south from its old location at 88 Danbury Road near Starbucks to share space with Everywear on Main, which is located at 423 Main Street.
Both businesses are owned by Megan Searfoss, who also organizers the Run Like a Mother race every May. The Ridgefield Running Company was recently named one of the best running stores in America.
"She has some kind of a really unique machine that actually does a complete analysis of your foot," said Devine.
ECDC member Geoff Morris said the store serves as a destination for runners from out of town.
"There are a lot of runs that start and end there, these are people that are coming to Main Street from out of town," he said.
Also noteworthy for Devine was the fact that the running store is an authorized retailer for Lululemon, the popular brand of athleisure clothing.
"[Searfoss] had it for the running store. She wasn't authorized to sell it at Everywear on Main, so when she brought the store up, Lululemon comes to Main Street," Devine said.
That's something the ECDC can advertise to attract customers to the town, Devine pointed out.
Other locations
Also filled is the former Johnny Gelato location at 424 Main Street, which the vegan kitchen Organika will occupy later this spring.
"It's fabulous it's delicious — healthy but some things are still indulgent," said ECDC member Amanda Duff.
"The interesting thing is this is another business opening another location here," said Devine "Now we're getting a lot of retailers that are coming here that have locations elsewhere."
Devine said the former Raveis real estate office is under negotiation, though he declined to say who was interested in the space. Purple Frog remains vacant next door.
The former Rockwell Framing storefront also has an interested tenant, Devine said.
Tequila Escape, the restaurant that replaced 439 Kitchen and Bar on Main Street, is open for business. Tablao is moving into the former Fifty Coins storefront on Main Street, and is expected to open this spring.