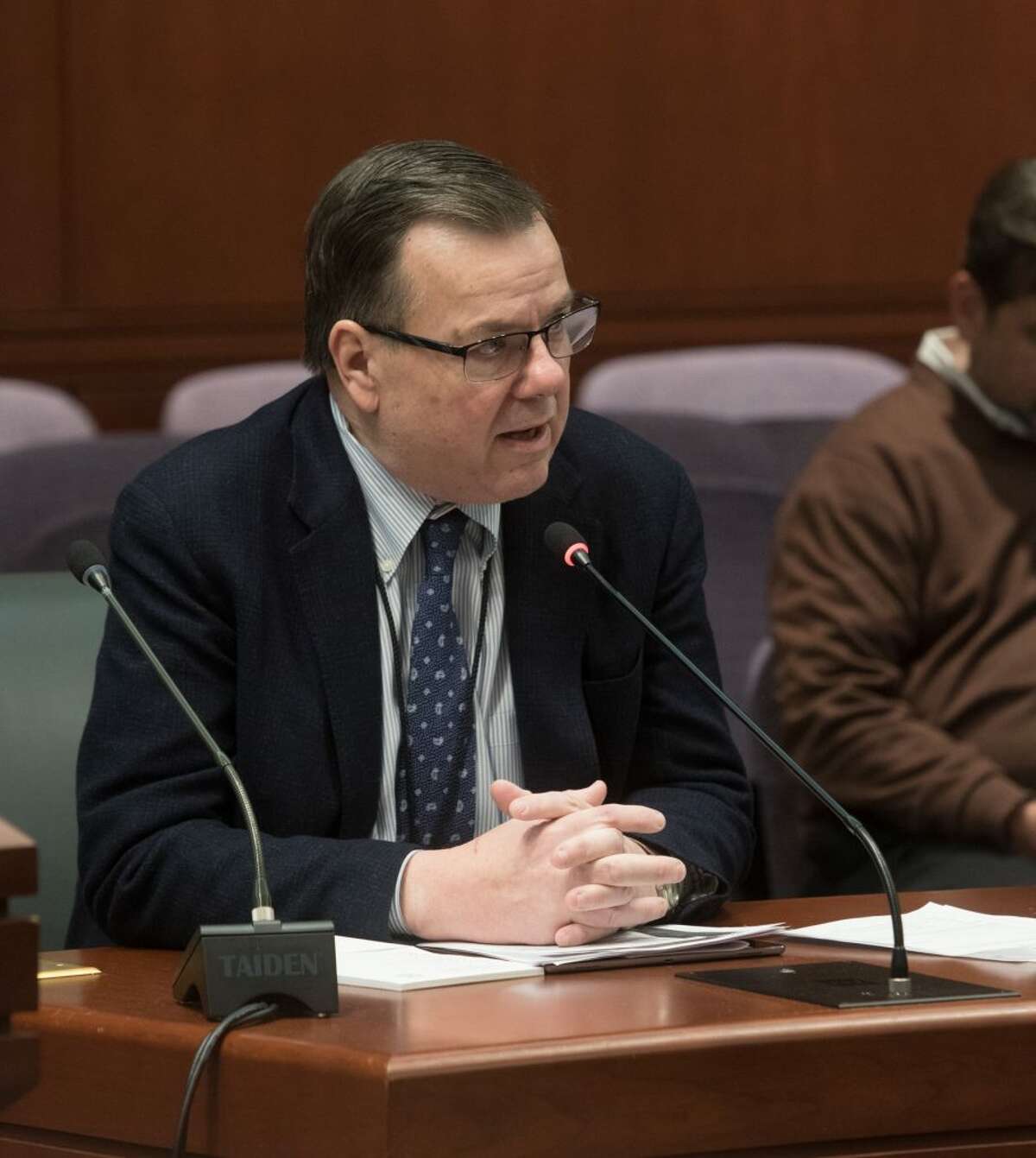 Always a strong supporter of the arts, State Rep. John Frey (R-111) proposed, and testified before the Planning and Development Committee in support of, legislation that would allow municipalities to create designated cultural districts to create awareness and promote economic development.
"Allowing municipalities the ability to establish cultural districts will increase the visibility and awareness of the arts, especially on the local level, and help foster community engagement and encourage economic development," Rep. Frey said. "This is a win-win proposal."
Proposed Bill 6939 - An Act Concerning the Establishment of Municipal Cultural Districts - would let local officials establish specific areas of their town or city as a cultural district to promote art, music and entertainment.
"We've seen success with our Antique, Winery and Brewery Trails," Rep. Frey said. "The best thing about this proposal is that it would be available statewide and smaller towns like Ridgefield, Westport, Mystic and Wethersfield could benefit as much as the large cities of Hartford, New Haven and Stamford"
"The Ridgefield community has always supported arts, cultural enterprise and entertainment and this legislation would allow Ridgefield and other towns to leverage unique cultural experiences to bring the community together," Rep. Frey said. "Creating these districts will also boost other local businesses by bringing in people from the surrounding area and across the state to explore the town and enjoy new experiences.  I'm hopeful that we can get this bill through the legislature and ready for the governor's signature this year."
Rep. Frey stressed that his proposal would not regulate property use within any cultural district and is merely a recognition of the cultural venues within a certain geographic area. The proposal would not cost residents, businesses or visitors a fee of any kind.
Frey's proposal has been referred to Planning and Development Committee and is awaiting action. The 2019 legislative session ends at midnight on Wednesday, June 5.