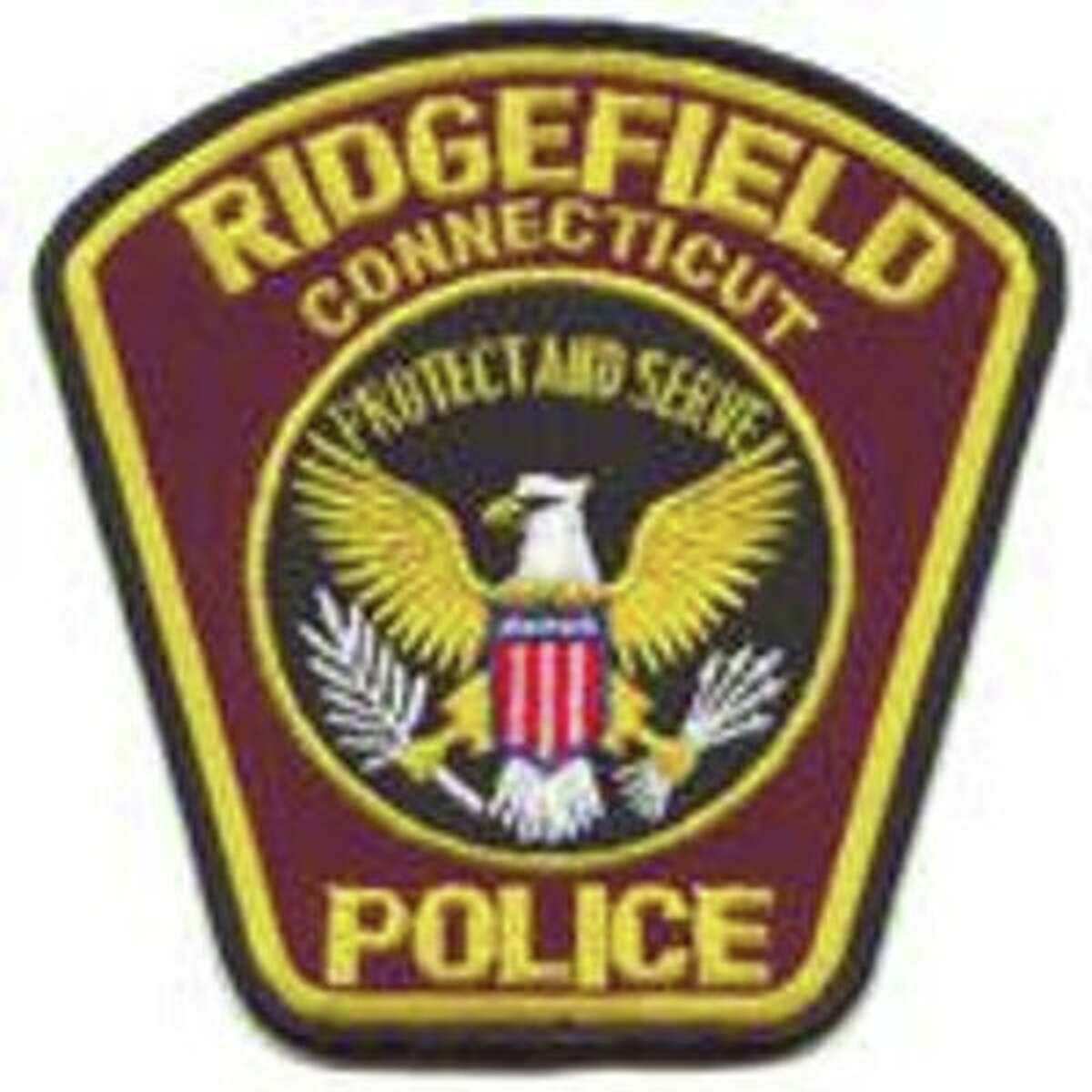 Ridgefield police recovered a Lexus that was stolen from a driveway on Old Stagecoach Road and found a short distance away at Hussars Camp Place.
The car theft happened in the early morning hours on Tuesday, April 23, according to Capt. Shawn Platt.
The vehicle was found with minor damage, Platt said, and no property was missing from inside.
Ridgefield police have reported that two other vehicles were rummaged through on Chestnut Hill Road and Ridgebury Road during the same time period.
No missing property was reported in either incident, Platt said.
All four roads are in northern Ridgefield, which has been a popular area for car thieves over the last three year. In 2017, Ridgefield police reported 18 stolen cars. Last year, eight cars were stolen in town.