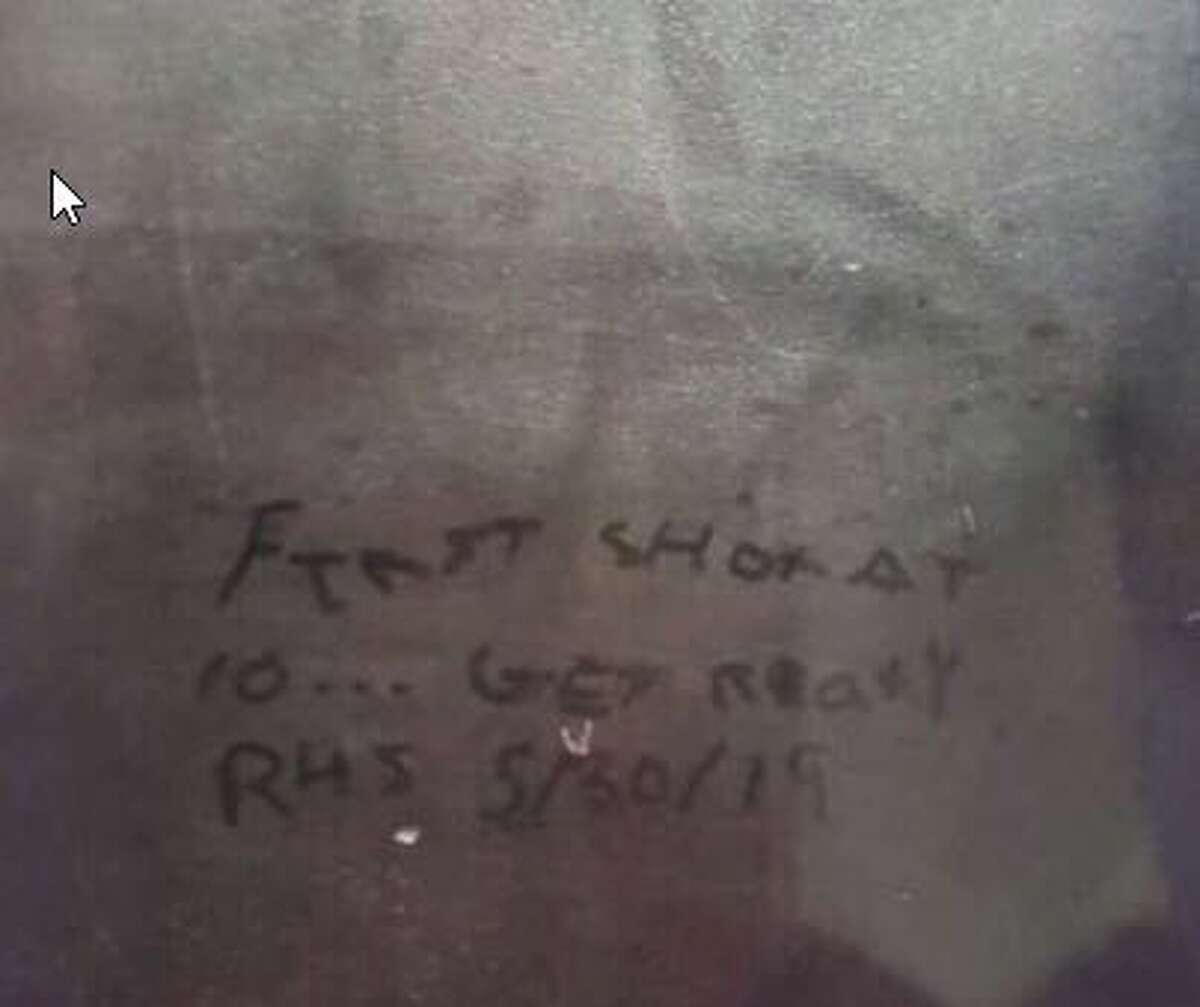 A 14-year-old Ridgefield High School student has been arrested for threatening in the first degree and breach of peace in the second degree following a school shooting threat that cause RHS to dismiss its students early Thursday, May 30.
An image that was taken from inside the girls bathroom at the school shows a written message that appears to read, "FIRST SHOT AT 10 ... GET READY RHS 5/30/19."
According to Capt. Shawn Platt, the a Ridgefield High School teacher informed school resource officer of a written threaten in the girls bathroom at 9 a.m.
"The threat referenced a firearm and was written in a women's bathroom," Capt. Platt said.