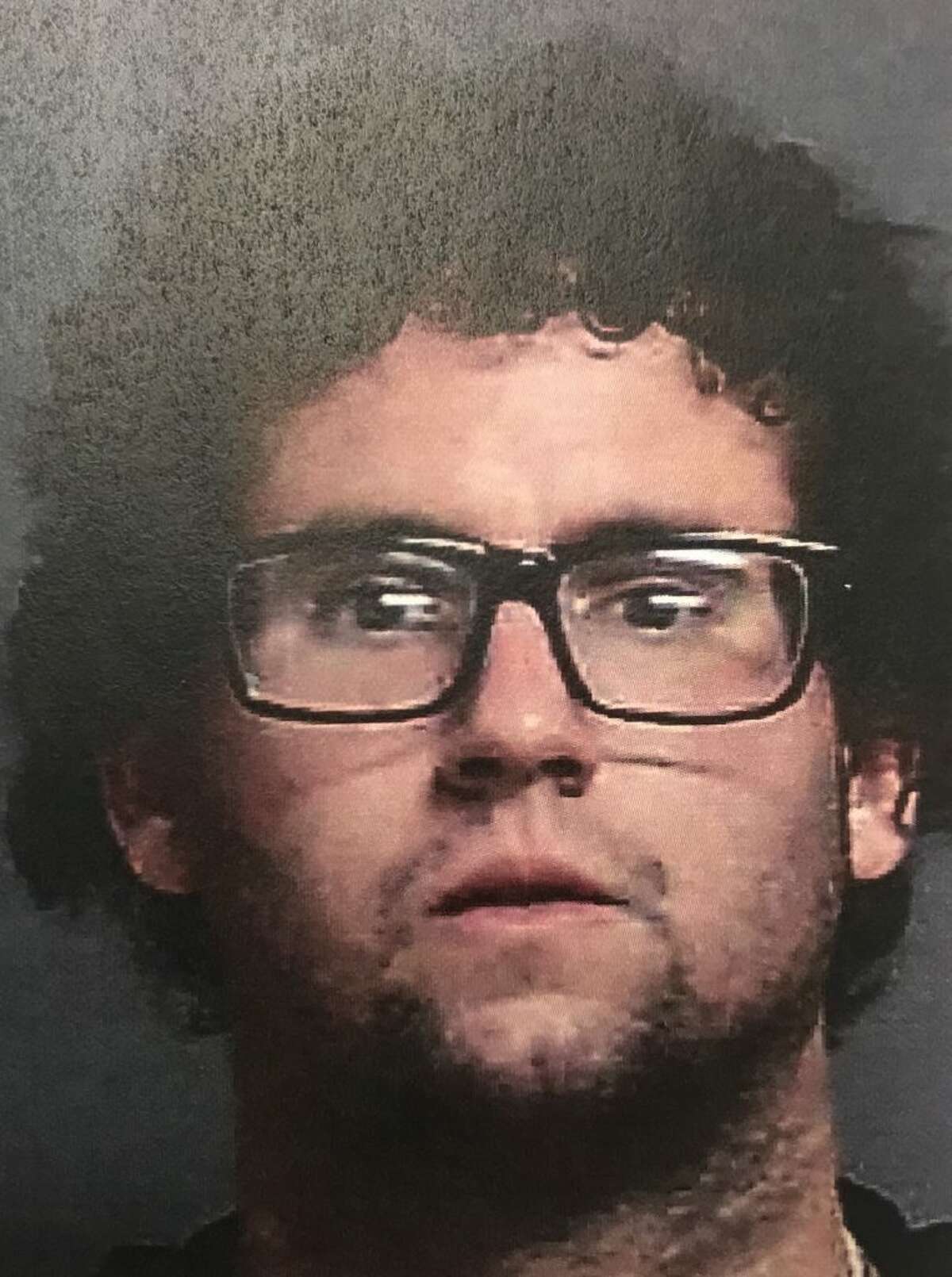 A Keeler Close man was arrested on two counts of criminal mischief in the second degree and disorderly conduct for throwing rocks at moving car on Main Street in Ridgefield at 9:35 p.m. Wednesday, April 24.
Ridgefield police said Michael Detlor, 27, was found on Main Street after several 911 calls were made about rocks being thrown at cars.
According to a report, Detlor was processed at police headquarters and released with a promise to appear in court on May 9.
Two days prior to his arrest in Ridgefield, Detlor was arrested after causing a commotion at a New Fairfield residence. 
New Fairfield police arrested Detlor a little before 5 p.m. on April 22 responding to a call about a man "causing a disturbance and damaging property" at a Lloyd Avenue home in town.