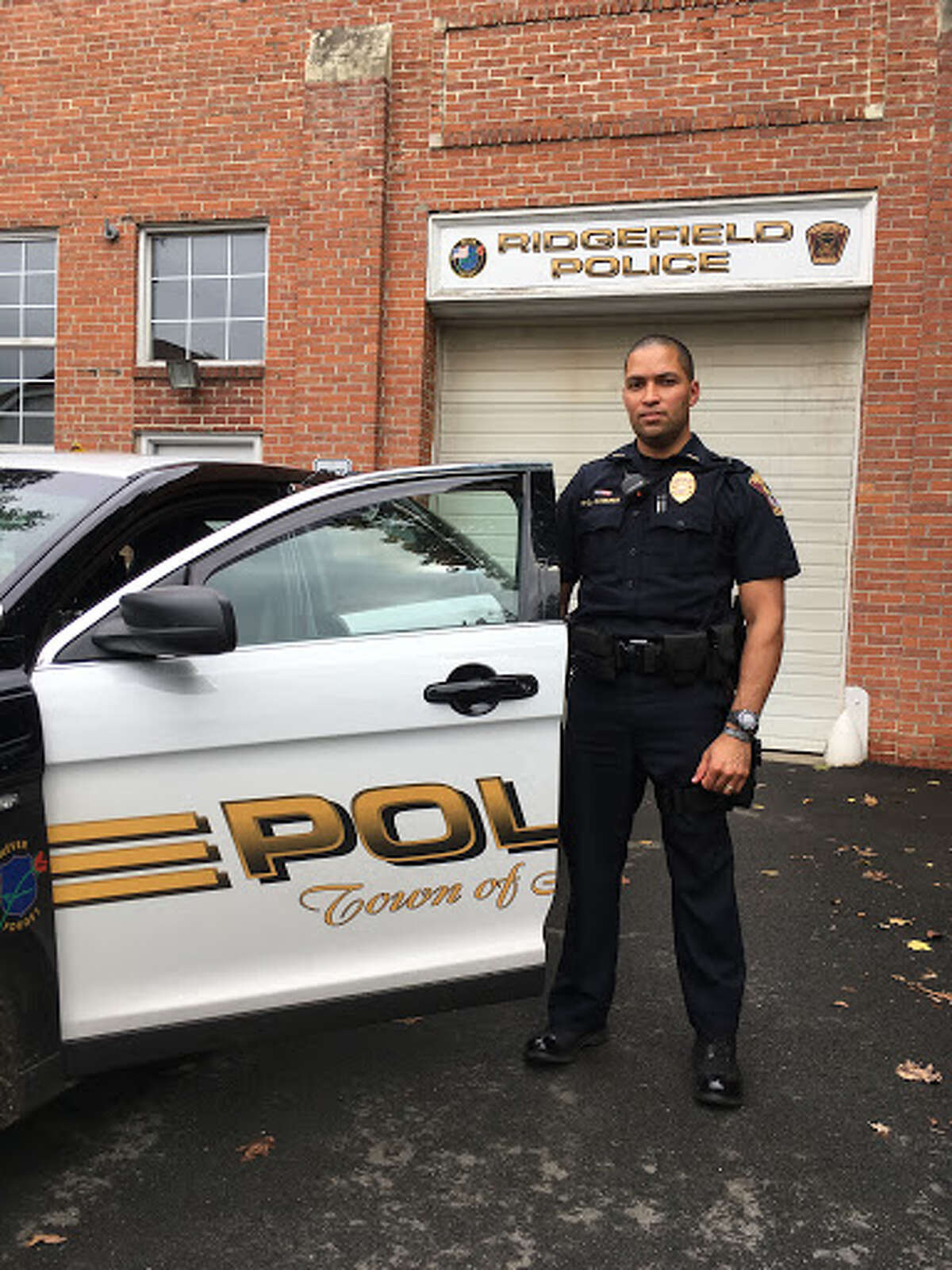 Ridgefield police cruisers will be sporting an extra badge this spring, as part of a "patch challenge" to raise funding and awareness for autistic children.
Police Chief Jeff Kreitz said the department was approached by the New Rochelle Police Department, which asked if his department would take part in fund raising for Christopher's Voice. The nonprofit foundation was started by Detective Chris Greco and his wife Tracy, after their son, who was born with a nonverbal form of autism, briefly went missing during a family vacation, according to a profile of the Grecos in The Journal News, a Westchester County newspaper.
The organization seeks to raise awareness about autism among first responders, who may not know how to initially help someone with autism or other special needs.
The organization has also created a bag filled with toys and coloring materials for emergency personnel who encounter an autistic child.
"We would donate money, and you get these magnetic patches for autism awareness," Kreitz said. "They would say 'Ridgefield Police,' we were going to put them on our cruisers just to show support. It would be on there for the month of April."
Kreitz said he's also considering taking part in other fundraisers, including for organizations raising money to fight breast cancer.
Members of the Police Commission did not seem opposed to the idea, and said it would not need a vote from them.
"So how do you raise money?" asked Commissioner Marcie Coffin.
"You donate the money for the patches — for the magnets," Kreitz explained.
"You raise money and you raise awareness, it's a no-brainer to me," he said.