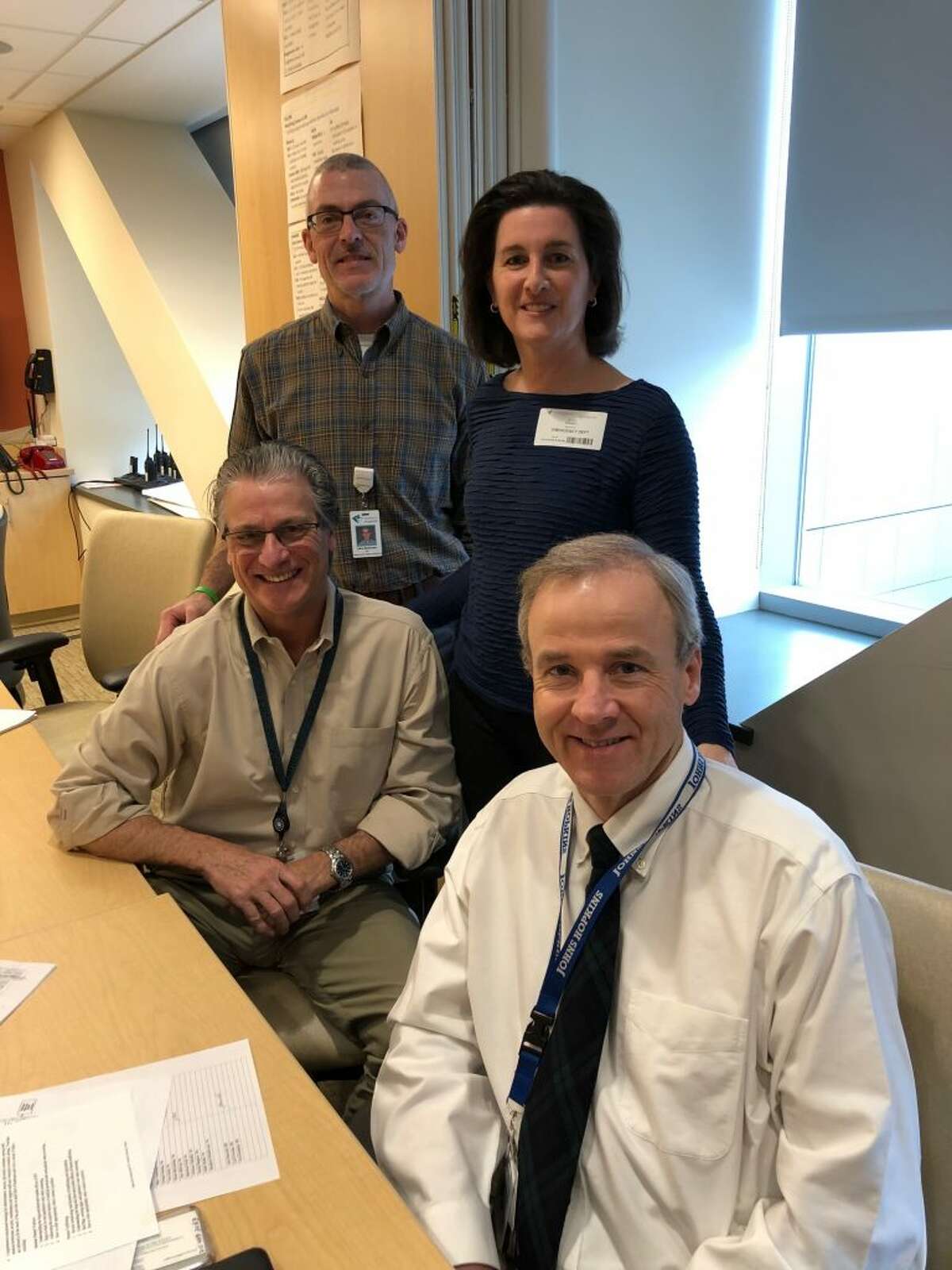 Dr. Jackson Katz, a pioneer in the field of gender violence prevention education, will speak at the Women's Center annual dinner Friday, April 5. He will address how men can proactively assist in reducing domestic violence and be a leader in lessening all forms of interpersonal abuse. He recently launched a campaign to assist men in responding constructively to the #MeToo and #TimesUp movement. His TED talk "Violence against Women is a Men's Issue" has been viewed almost four million times.
"The Women's Center has long believed in education as the key to prevention — stopping violence before it happens. These efforts underscore the belief that an informed, educated community is a safer community," said Ridgefield resident Jessica Tobin, co-chair of the annual dinner.
The dinner will be at the Amber Room Colonnade in Danbury, beginning at 6. All proceeds will benefit the Women's Center's many free and confidential domestic and sexual violence survivor programs and services, including its hotlines, which operate 24 hours a day. Last year, the Women's Center served 2,769 people in Ridgefield alone with counseling, education and more.
The Ridgefield Chorale will entertain guests and comedienne Christine O'Leary will also perform.
Auction items include a catered dinner for 10 by Gallo Restaurant, a "Paint and Pour" party for 10 at the Ridgefield Guild of Artists with wine and cheese from 109 Wine and Cheese, 2020 Kentucky Derby reserved box seats, U.S. Open opening night tickets, tickets to Jason Aldean, Dave Matthews, Stephen Colbert, and more.
Danbury and New Milford hospitals will be honored for their partnership with the Women's Center, assisting violence victims in their emergency departments.
For more information, call Linda Cummins at 203-731-5200 x232 or email linda.c@wcogd.org.