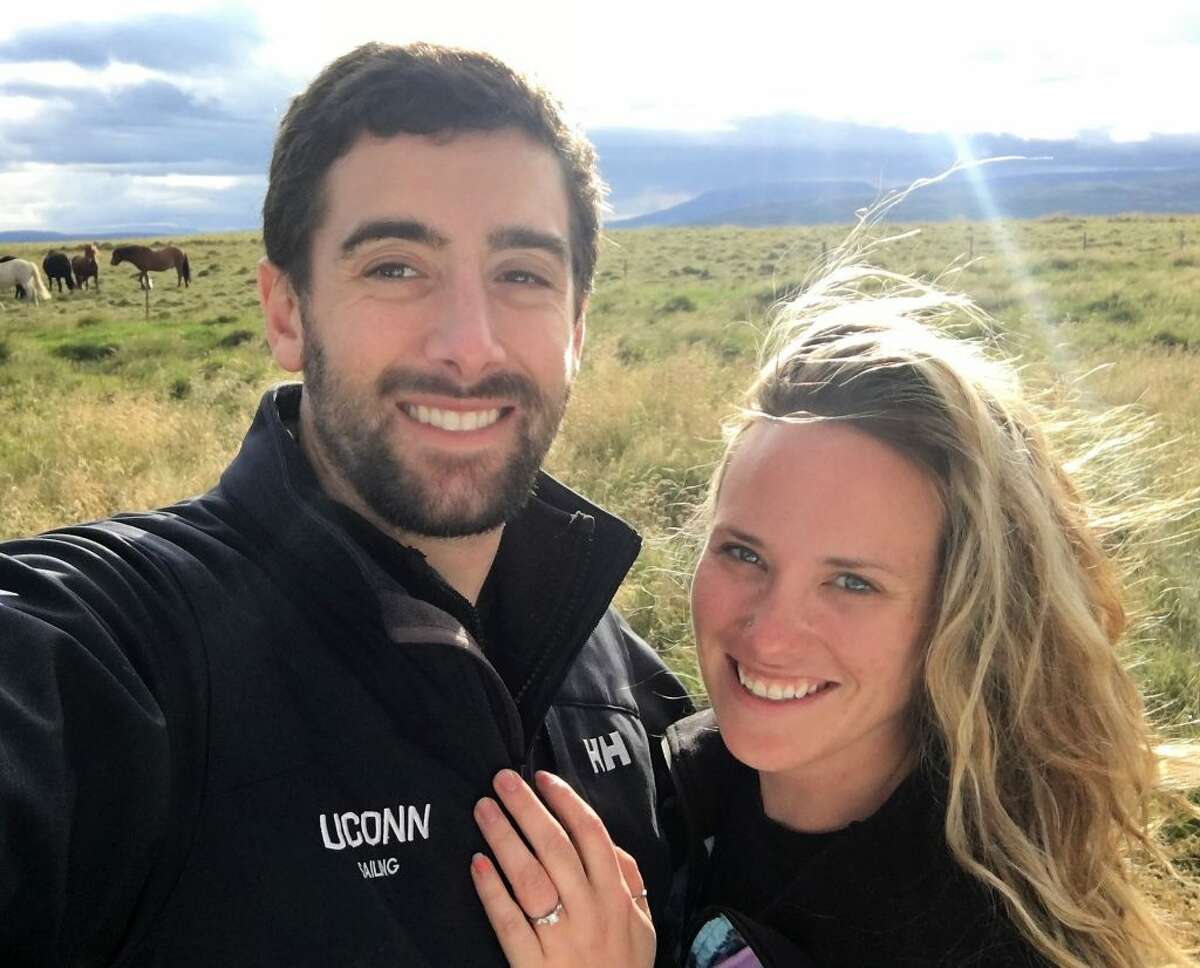 Maryjane and Mladen Kresic of Ridgefield have announced the engagement of their son, William Grant, to Lyndsay Carolyn Stockwell, daughter of Tracy and Jeffrey Stockwell of Hamden.
William is a 2009 graduate of Ridgefield High School and earned his civil engineering degree from University of Connecticut, Storrs. He is a transportation engineer working on multiple CTDOT, private development, and municipal projects at VHB in Wethersfield.
Lyndsay graduated from Hamden High School in 2009 and earned an ecology and evolutionary biology degree from University of Connecticut, Storrs. She is employed by the State of Connecticut Department of Energy and Environmental Protection where she is currently researching black bear and bobcat populations statewide.
William and Lyndsay met at UConn through their mutual love for sailing. They raced together on the UConn Sailing Team, and they remain avid sailors today, even competing in World Championship events. William is currently president of the United States Sunfish Association.
William proposed to Lyndsay with his great grandmother's ring while traveling in Iceland in September. A July 2019 wedding is planned at the Candlewood Inn.