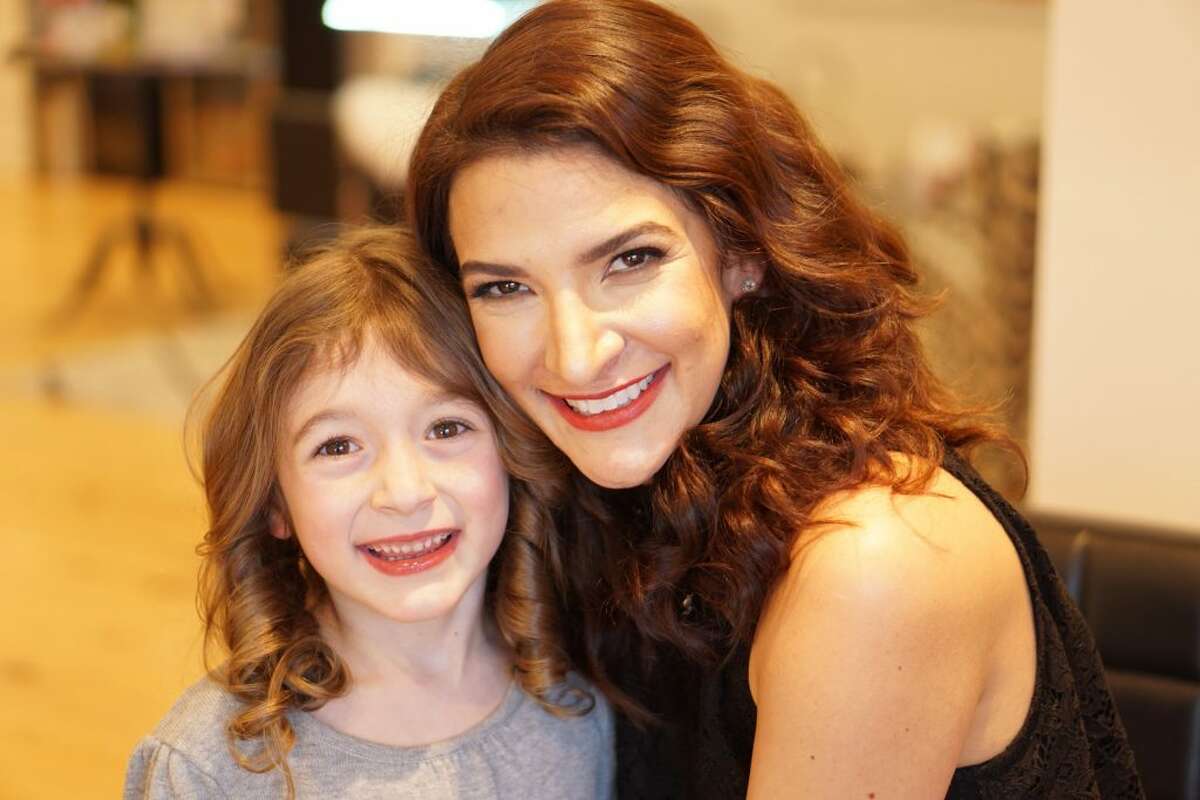 Whip Salon Ridgefield is pleased to announce a Hair Raiser that benefits The Ella Jewell Foundation on Sunday, Oct. 21. Simply book an appointment for any haircut, color service or blowout and the company will donate 10% to The Ella Jewell Foundation. Whip Salon offers ladies, guys and whippersnappers cuts too and is open from 9 a.m. to 5 p.m. on Sundays.
The goal of The Ella Jewell Foundation is to raise awareness in the area of neutropenia research for childhood bone marrow failure disorders to one day find a cure and make a difference.
The Foundation was established in honor of Ella Jewell McGuinness who is currently a 3rd grader in Ridgefield who was diagnosed with Severe Congenital Neutropenia.
Ella's family is determined to raise awareness in the area of Neutropenia and funds for research.
Download the Whip Salon app or call 678-WHIPPED to support this cause on Sunday, Oct. 21 at Whip Salon in Ridgefield.
Spooktacular 
This Sunday is also the foundation's annual fundraising event.
Join The Ella Jewell Foundation for their Spooktacular event at Grand Prix New York in Mt. Kisco starting at 4 p.m. on Oct. 21. An evening of Bowling, Dinner Buffet, Kid Halloween Costume Contest, DJ, Sparklicious Fun, Adult Race, Raffle Prizes and more.
Tickets can be purchased online at www.ellajewellfoundation.org.