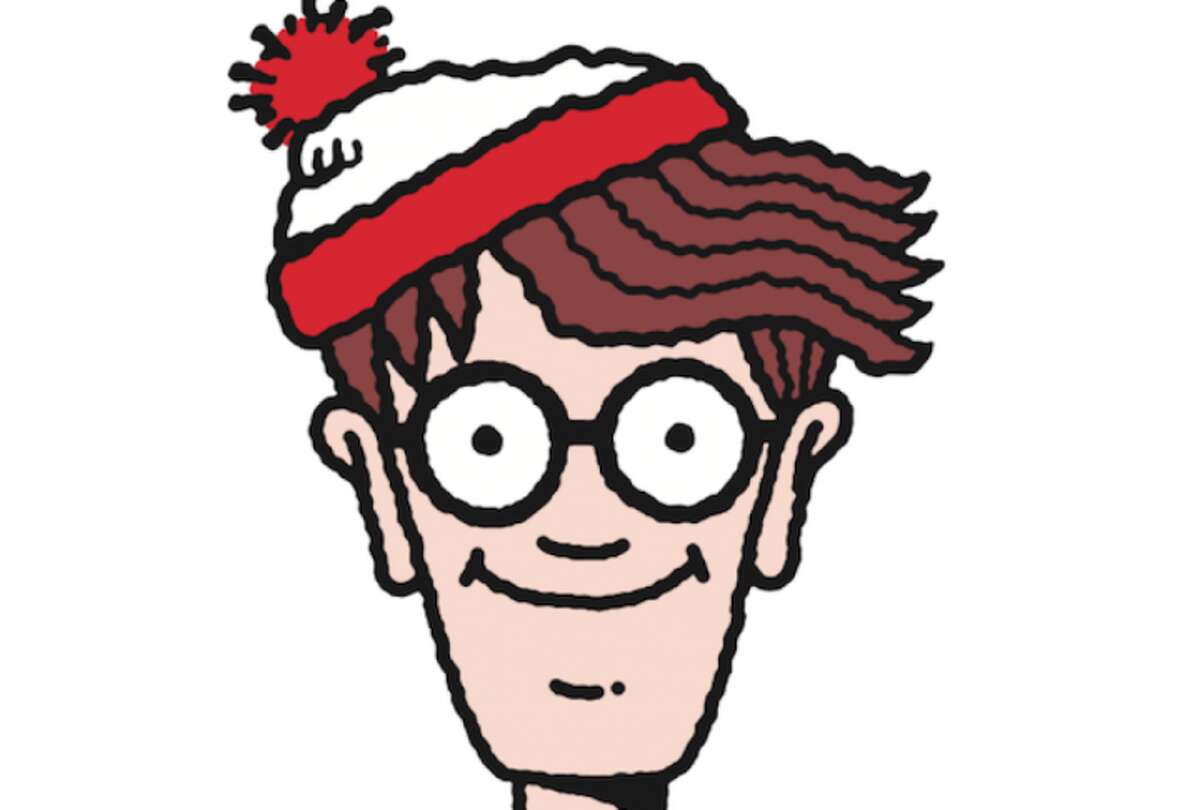 Find Waldo Local will be visiting 25 local businesses in July, including merchants in downtown Ridgefield, Danbury Road, Copps Hill and Branchville.
Participants can pick up a "Find Waldo Local in Ridgefield!" passport containing the names of all participating businesses at Books on the Common, and get their passport stamped or signed for each Waldo they spot. Waldo's nemesis, Odlaw, also will be hiding in Books on the Common on Main Street.
Collecting store stamps or signatures at 20 or more businesses will entitle diligent seekers entry into a grand-prize drawing on July 31, with the top prize being a copy of Where's Waldo? Destination: Everywhere!, a tribute to Waldo's many decades of wandering.
There is no charge to participate, and the hunt lasts for the entire month of July.
For more information about hunting for Waldo in Ridgefield, call Books on the Common at 203-431-9100.