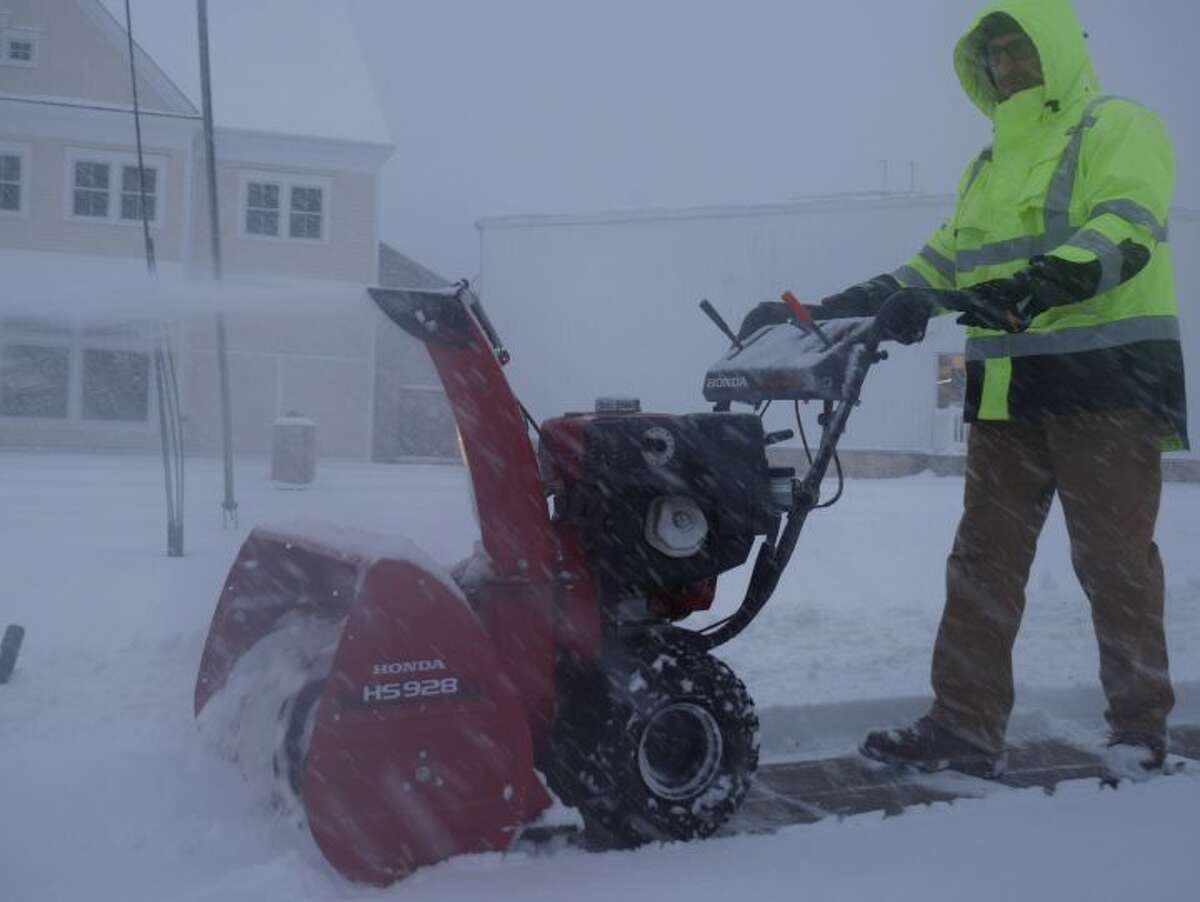 Here's an unofficial list of Ridgefield stores and offices closed Thursday, Feb. 9. The Press will keep updating this as the day goes on.
All Ridgefield Public Schools are closed Feb. 9.
The Wooster School, Ridgefield Academy, and Saint Mary's School are all closed.
The League of Women voters art raffle has been postponed from Feb. 9 to Feb. 15.
ROAR animal shelter is closed today.
Non-emergency town offices are closed (ex: Town Hall, Parks and Recreation, planning and zoning)
Ridgefield Library is closed Feb. 9.
Founders Hall is closed today — Thursday, Feb. 9.
The Aldrich will be closed Thursday, February 9 due to inclement weather. Stay safe everyone!
The Boys and Girls Club will be CLOSED today, Thursday February 9th.
Ridgefield Conservatory of Dance is closed Feb. 9.
Adam Broderick Salon, Ridgefield Running Company, Dapper Den Barber Shop, The Cake Box — all closed
109 Cheese & Wine and Deborah Anns Sweet Shoppe have announced closings.
The Yoga Shala, Prime Burger, TerraSole and Tundi are both closed.
Subway is closed.
Tusk and Cup will be closed in both Wilton and Ridgefield due to the predicted intensity of the storm.
Ross Bread Shoppe and Coffee House is closed.
KickFit has announced it will not host any morning classes.
The Gym on Grove Street is also closed this morning. Might open depending on the weather.
After opening Thursday morning, Wooster Hollow Cafe is now closing.
Gallo Ristorante and The Village Tavern are closed.
Due to the snowstorm, Tiger Sports will be closed today. Be safe and have fun at your homes with your family.
Shine Salon is closed.
HooDoo Brown Barbecue is closed for business.
Due to dangerous weather conditions, Gyro On Pita is closed today.