This is a carousel. Use Next and Previous buttons to navigate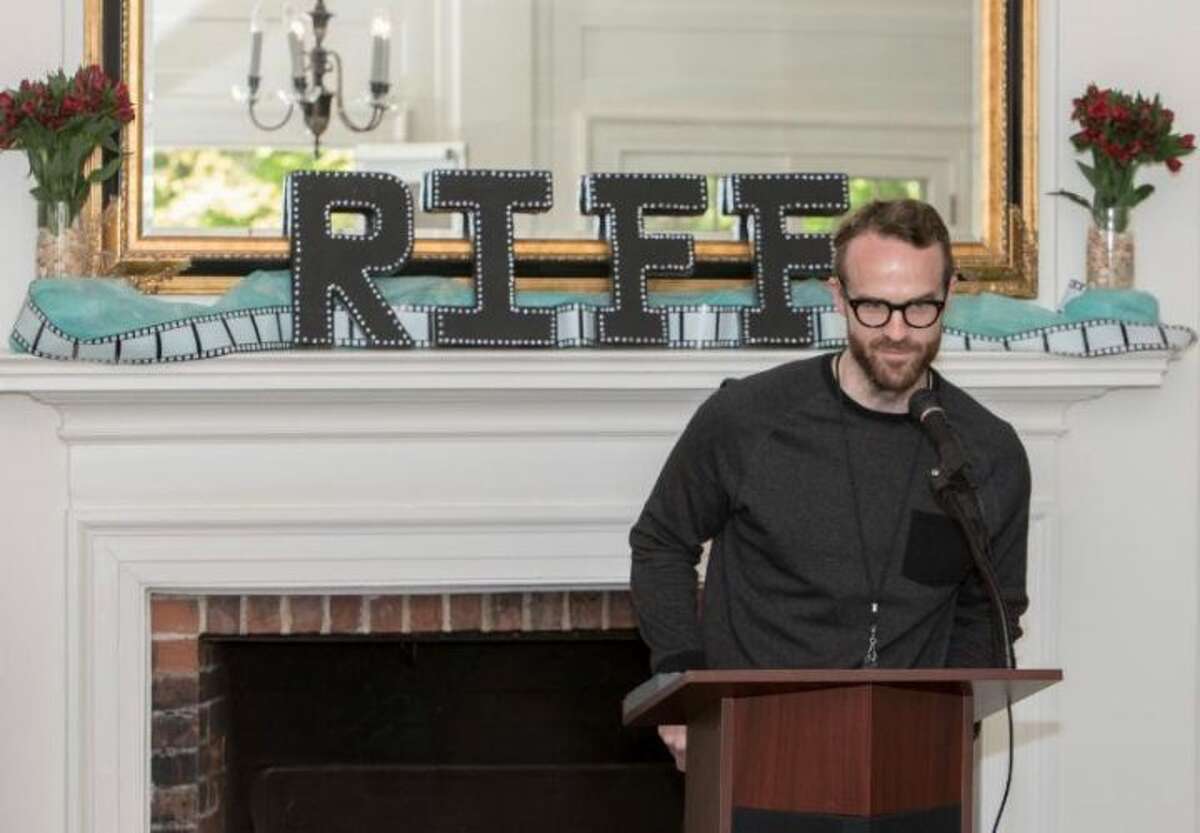 The Ridgefield Independent Film Festival (RIFF) concluded on Sunday afternoon with the presentation of the RIFF Awards at a ceremony at the beautiful Keeler Tavern Museum Garden House. Festival Co-Directors Jill Mango and Sean M. Murphy handed out the awards in eight categories, with the Grand Jury Prize going to the indie comedy, What Children Do, a hilarious new film by Minnesota-born, Brooklyn-based filmmaker Dean Peterson. Complete list of winners below.
What Children Do was shown as RIFF's
Saturday
Night marquee feature at the Ridgefield Playhouse over the weekend. It tells the story of two estranged sisters who are thrust back into each other's lives by the impending death of their grandmother and are forced to try to repair their feral relationship. Peterson, actress Grace Rex, director of photography Darin Quan and producer Ariana Janetakis joined The Reel Dad columnist, Mark Schumann, for a lively post-film Q&A.