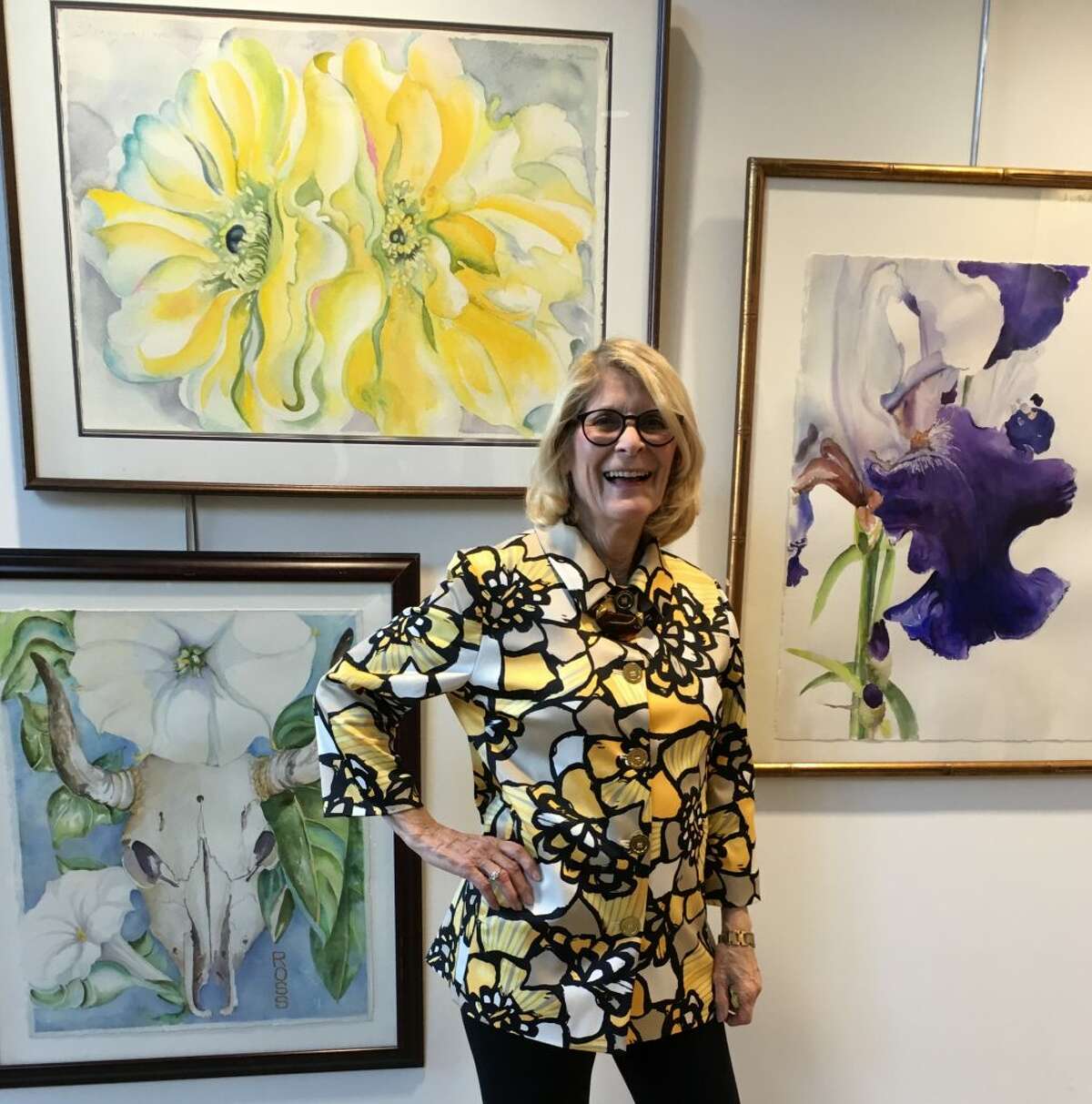 Artist Ellen Ross will have her watercolor exhibit on display at the Ridgefield Library through March 30. 
There will be a reception on Saturday, March 9, from 2 to 4 p.m.
The theme of the exhibit is flowers.
"We have used our flowers as symbols to celebrate love, marriage, birthdays, recovery, holidays, forgiveness, end of life, and everyday pleasure," said Ross. "In a time of strife, of division, or changing norms of climate, our flowers have been a constant optimistic companion in our continuing life cycle. We plant, nurture, grow, eat, study, display, and extract from them scents and medicinals."
Email esross@optonline.net for more information.