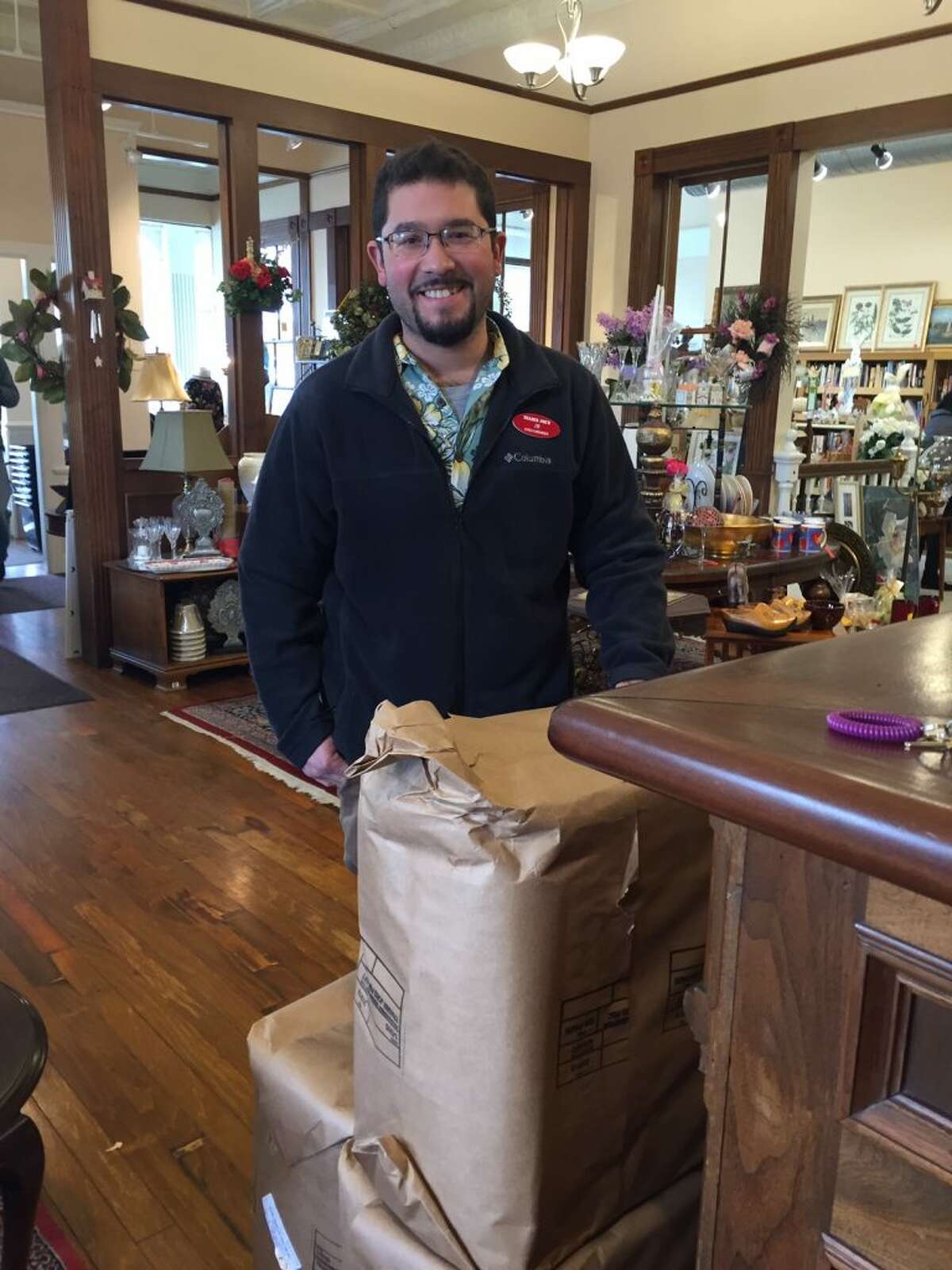 The Ridgefield Thrift Shop, known for its generous community grants, sought the community's help last week when it ran out of bags for customers.
Trader Joe's in Danbury was ready to heed the call, delivering 900 bags.
"The shop has been busy, and we were running low," said shop manager Karen Petrazzini on Facebook. "We said specifically Trader Joe style bags, as they are sturdy and have handles, which our customers love. Within just a few hours, an employee from Trader Joe's showed up at our door with 900 new bags! We were blown away!
"I'm not sure how they heard, but the response was immediate, and so unbelievably generous!"
Petrazzini said the shop's Facebook post has since reached more than 26,000 people, with many people commenting on Trader Joe's generosity.