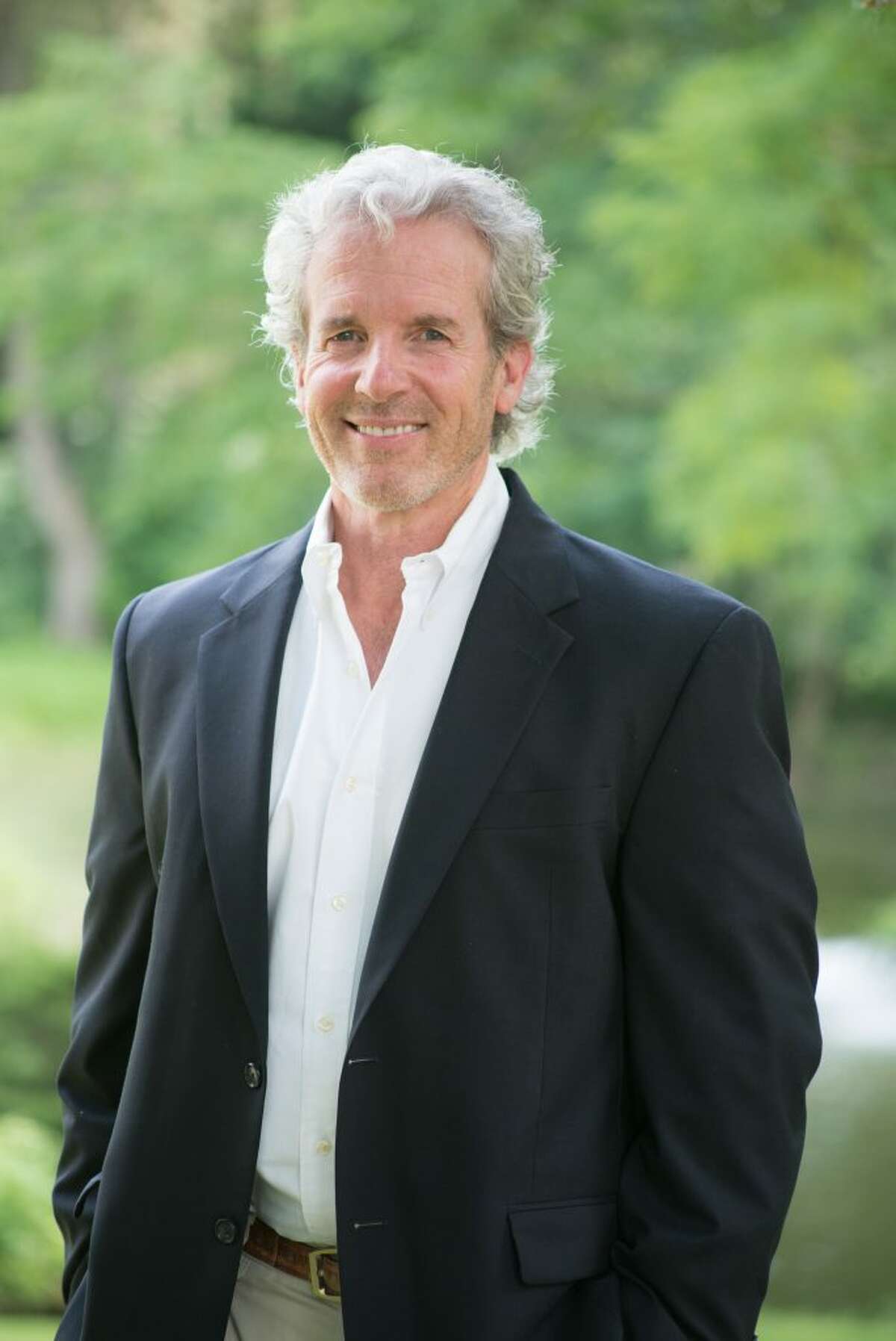 Addiction treatment programs can help people get clean of drugs or alcohol. The hard part is keeping them that way.
"You've got the 28-day program, and people fall out," Tim Hastings told the selectmen. "...It's the follow-up that's really the shortfall."
Hastings, a real estate agent, was unanimously appointed by the Board of Selectmen to a second stint on the town's Prevention Council.
"I've been involved with addiction for over 20 years, in different capacities," Hastings told the selectmen. "... It's a passion of mine."
Selectwoman Barbara Manners asked if people coming out of rehabilitation weren't steered into a longer-term support program.
"It's highly suggested," Hastings said.
But many people don't get involved in follow-up — and that can cost them dearly.
"You put it off a day, and put it off another day, and then you're right back at it," Hastings said.
Hastings said that with drugs like heroin and fentanyl easily available these days, substance abuse is a more difficult problem to control than it had been when he first got involved in the effort years ago.
"Things are tougher now," he said.
There are "a lot of repeats at McDonough House," the rehabilitation facility in Danbury, he said.
As for what the high school is doing in the way of prevention work, Hasting didn't sound impressed.
"They don't do enough," he told the selectmen.
As far as teaching to young people about the dangers of drugs, he recommended guest speakers of an age the kids can relate to.
"I'd bring in 19, 20, 21-year-old people," he said. "They're not going to listen to me, I'm an old man."
He added, "Maybe bring in young people out of prison."
Today's world is tough for young people to navigate, and drug and alcohol problems are one of the symptoms of a society pervaded by anxiety.
First Selectmen Rudy Marconi recalled seeing a report on the problems that bring students to school nurses' offices.
"Over 50% are mental," he said. "They really don't have a physical illness."
Another aspect of the problem, Marconi said, is a society too quick to offer pills as a solution.
"When someone comes in and uses a word like 'depression' and 'anxiety' — you'll have a prescription in 15 minutes," he said.
Hastings said he'd worked in fund-raising efforts that Prevention Council does in collaboration with the Boys and Girls Club.
"The carnival we do is a big fund-raiser," he said.
The selectmen voted unanimously on April 17 to appoint Hastings to serve once again on the Prevention Council and help fight the inroads drugs and alcohol are making into the Ridgefield community.
The Prevention Council is an 11-member town agency with seats for nine adults and two students members. With Hastings' appointment there are eight adults and one student on the council — leaving room for one more of each.