This is a carousel. Use Next and Previous buttons to navigate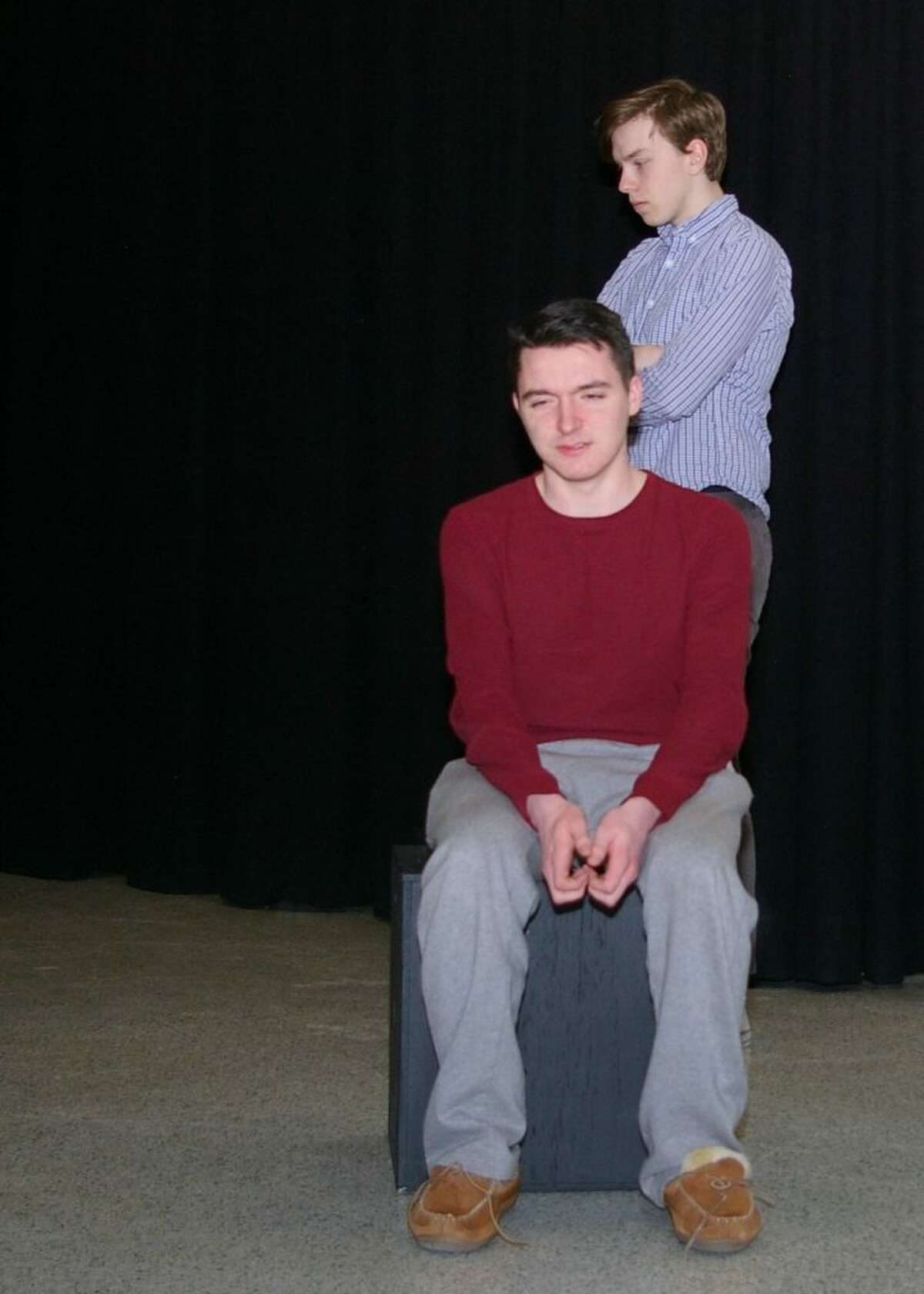 Stronger Voices, A Night of Original Works Combating Violence, written and performed by Ridgefield High School students, opens tonight, Thursday, Jan. 26, at the school's Black Box Theatre with a performance at 7:30 p.m.
The writing of the student authors of Stronger Voices explores themes of family life, bullying, identity crises, political extremism, and moving on after trauma. Their work exposes the many facets of violence as it ruptures the small events of everyday life and explodes in society and the world.