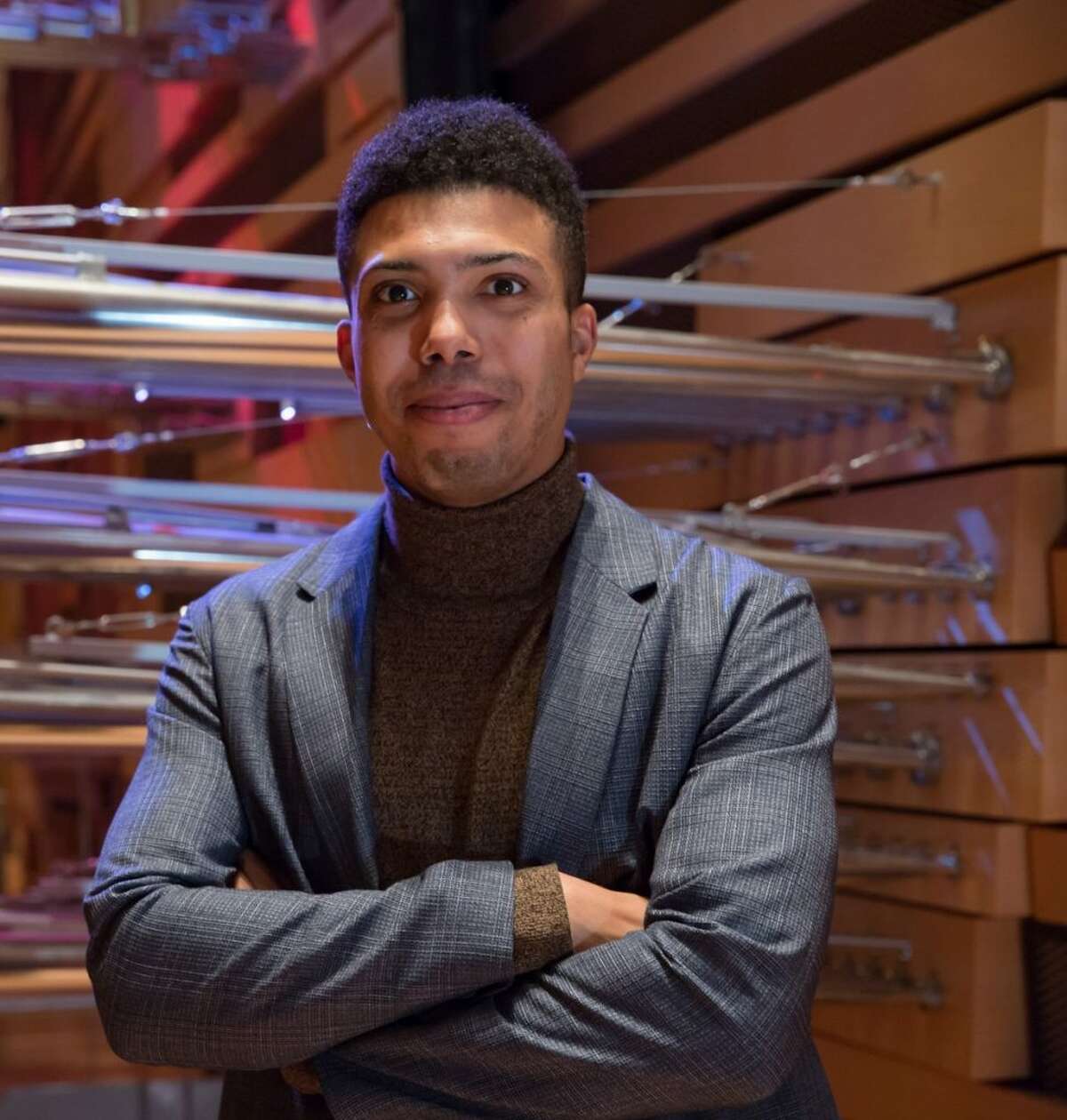 St. Stephen's Episcopal Church in Ridgefield (located at 351 Main St) has named Alcee Chriss III as its new Minister of Music. His first Sunday as organist and choir director will be Aug. 11.
According to the Rev. Whitney Altopp, St. Stephen's rector, Chriss was selected as the result of a national search.
"Alcee stood out among the applicants for his remarkable ability on the organ and his capability in growing church choirs," she said. "I couldn't be more delighted to have him join me in leadership here."
Chriss has served in a similar capacity at churches in Akron, Cleveland, Montreal, and Orlando.
Before his first Sunday at St. Stephen's, Chriss will give an organ concert on Tuesday, July 16 7 p.m., at Riverside Church in New York City.
He has performed in prestigious venues throughout the U.S. and France and was a featured "Rising Star" at the national convention of the American Guild of Organists in Boston in 2014. His performance credits include classical repertoire and jazz for both piano and organ.
Chriss has won numerous organ competition awards, including the 2017 Canadian International Organ Competition and the Firmin Swinnen Silver Medal at the 2016 Longwood Gardens International Organ Competition. Wesleyan University recently appointed him as University Organist and Artist-in-Residence, where he will also teach courses in organ and applied music, in addition to his role at St. Stephen's. He earned bachelor's and master's degrees from the Oberlin Conservatory of Music and will be awarded his Doctorate of Music this October from McGill University, where he studied organ with Hans-Ola Ericsson.
"St. Stephen's has long valued excellent Anglican music," said Rev. Altopp. "We are committed to upholding that tradition, as well as to nurturing young singers in the Anglican tradition through our chorister program. Alcee converted to Anglicanism in 2010 and is firmly rooted in our musical tradition, having studied with such Anglican musical giants as Joel Martinson and David Hurd. His experience with developing worship within traditional and contemporary styles, as well as his improvisational gifts, open many possibilities for expanding St. Stephen's spiritual and musical contribution to the community."