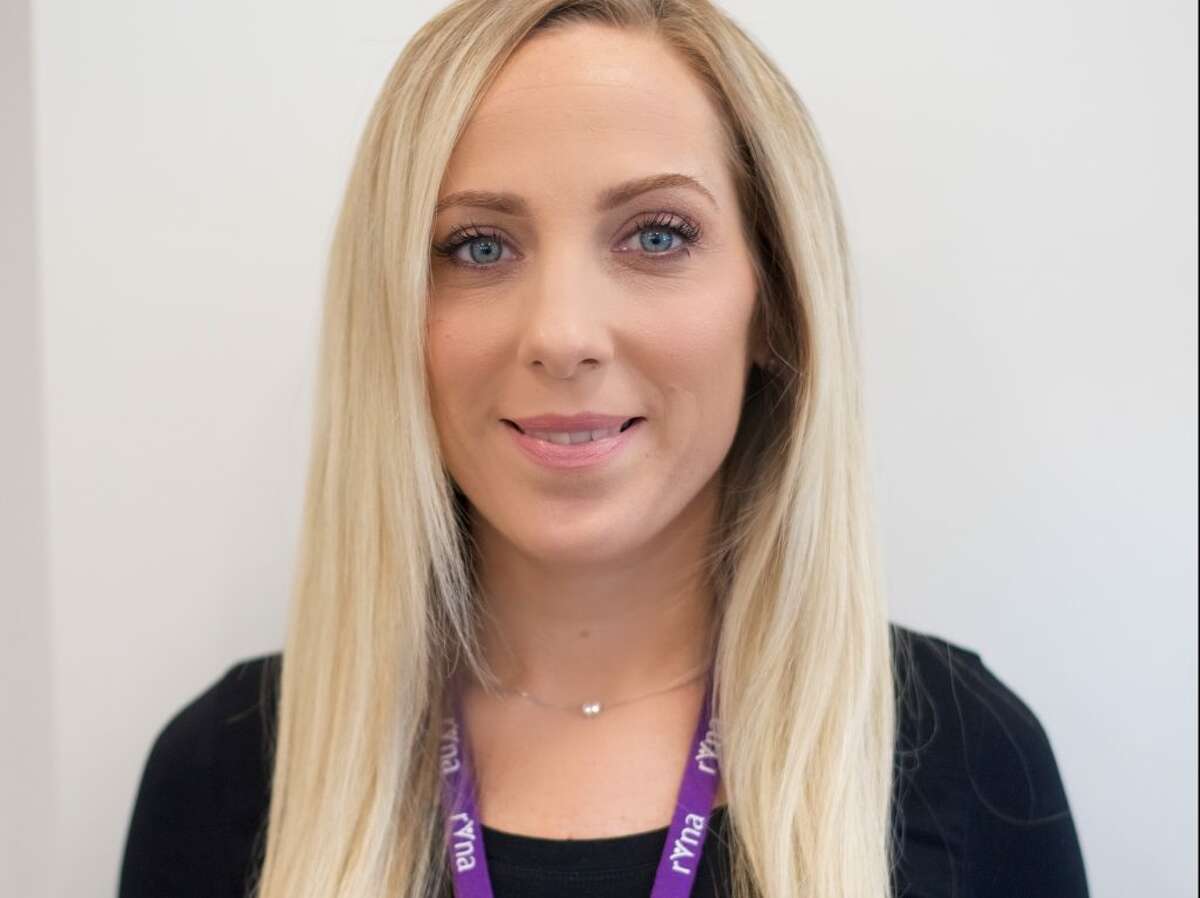 Sarah Triano has rejoinined the RVNA's rehabilitation team as an occupational therapist (OT) primarily serving patients in RVNA's outpatient therapy center at 27 Governor Street.
Triano originally worked for RVNA in 2015 as a per diem OT caring for patients in their homes. Since that time, RVNA has expanded our rehabilitation program through new programs and disciplines, as well as through the addition of our onsite rehabilitation center.
As an Occupational Therapist, Triano works with patients of various diagnoses, both orthopedic and neurological – ranging from rotator cuff repair, total shoulder replacement, tennis elbow, and basic hand dysfunction to Parkinson's disease and stroke patients —and helps them re-learn everyday tasks and activities. 
"Sarah's depth of experience and expertise will truly benefit our patients in so many ways," said Gigi Weiss, director of rehabilitation at RVNA, "and having Sarah onsite, yet also available for home visits, offers our OT patients excellent options for continuous and consistent care as they meet their goals."
Triano resides in Ridgefield with her husband Paul, and their children, Aiden, 7, and Mia, 5.