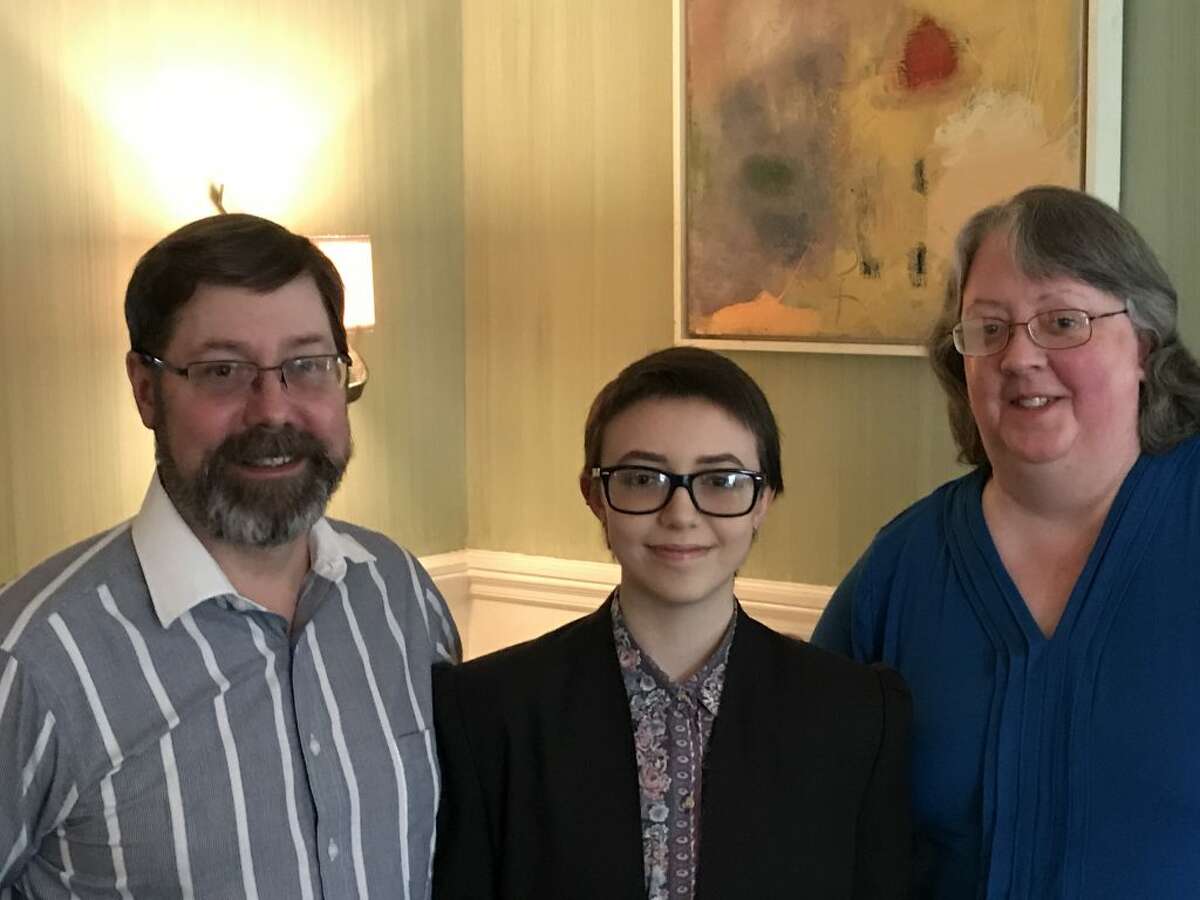 The Rotary Club of Ridgefield has named Ridgefield High School senior Allison Hard as its 2019 scholarship winner.
Hard was awarded in recognition of her very strong academic, extracurricular and community service activities over the last four years.
"Allison embodies Rotary's motto of 'Service Above Self,'" said Joe Savino of the Rotary Club.
In addition to the high academic honors, Hard's passion was dance where she was involved and became outstanding with the Ridgefield Conservatory of Dance, the Jazz Repertory Ensemble, the Contemporary Dance Ensemble, the American Academy of Ballet and the Joffrey Ballet School.
Her community work included over 13 years with the Girl Scouts as well as community service with other groups.
Hard was presented the scholarship at the June 26 Ridgefield Rotary meeting. She will be attending University of Buffalo this fall.
To learn more about Ridgefield Rotary, its mission, its people and upcoming events, visit the club at ridgefieldrotary.org or on Facebook.