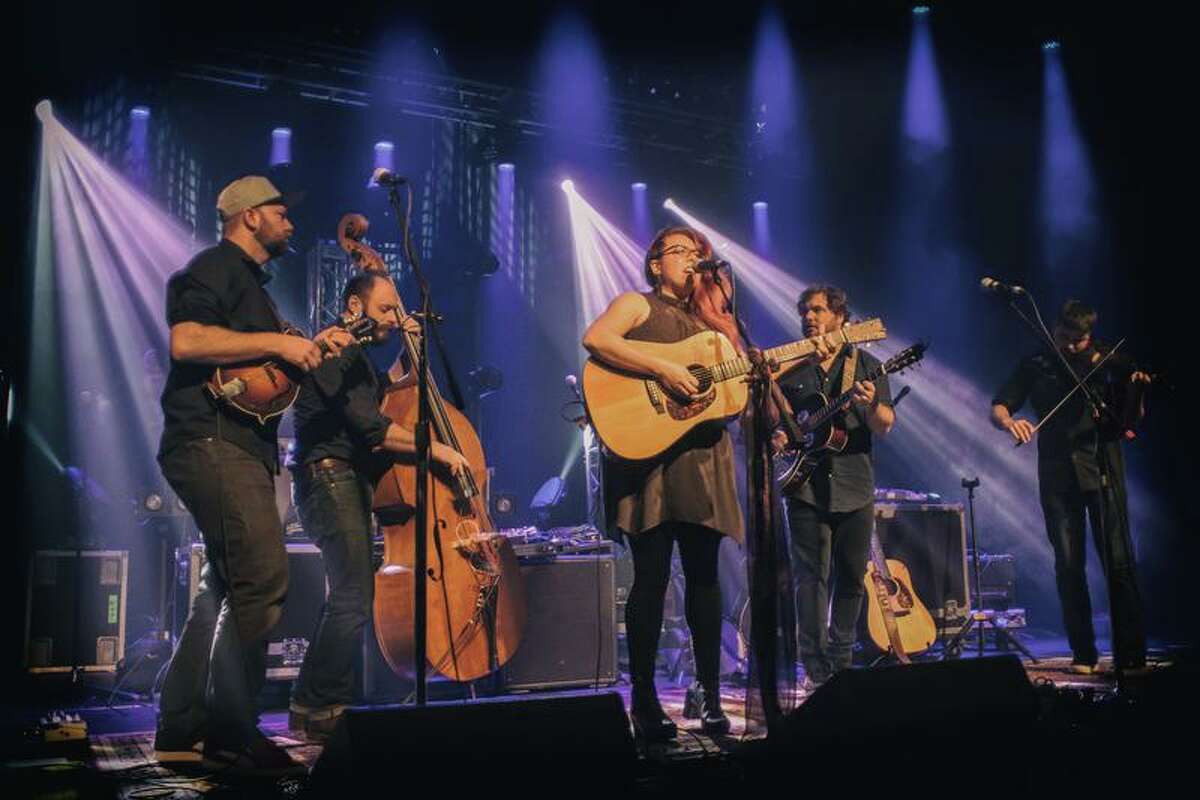 To learn from influential women ages 70 to 100, celebrity photographer Suzanne Sheridan has selected eight senior citizens from Fairfield County to be part of various gallery showings, podcasts, and panel discussions titled, "The Wisdom Goddness Program."
Sheridan, a Westport resident, sees these women as role models and feels that others can learn from their years of experience.
Dr. Darla Shaw of Ridgefield was selected as one of the eight after being nominated by one of her former education students from WCSU for the following:
Impact on literacy training after teaching for 63 years (38 in the Ridgefield school system and 25 as a professor at WCSU).
Travel to over 90 countries with a focus on humanitarian travel and bringing literacy to third world countries.
Celebration of the lives of 26 historical characters through narrative role play for schools, libraries, women's centers, historical societies, and many other organizations.
Service to the Ridgefield and Danbury communities through initiation of such programs as Alzheimer's in the schools program, walking tour of downtown Ridgefield, establishment of the Founders Hall Band, Veterans Day oral histories at Ridgefield Crossings, Stand up to Cancer comedy program, and much more.
Also selected as a Wisdom Goddess was Ingrid Bloom, a Fairfield resident. and former foreign language teacher at Ridgefield High School.
Anyone interested in the gallery can contact Sheridan at 203-247-0703.