This is a carousel. Use Next and Previous buttons to navigate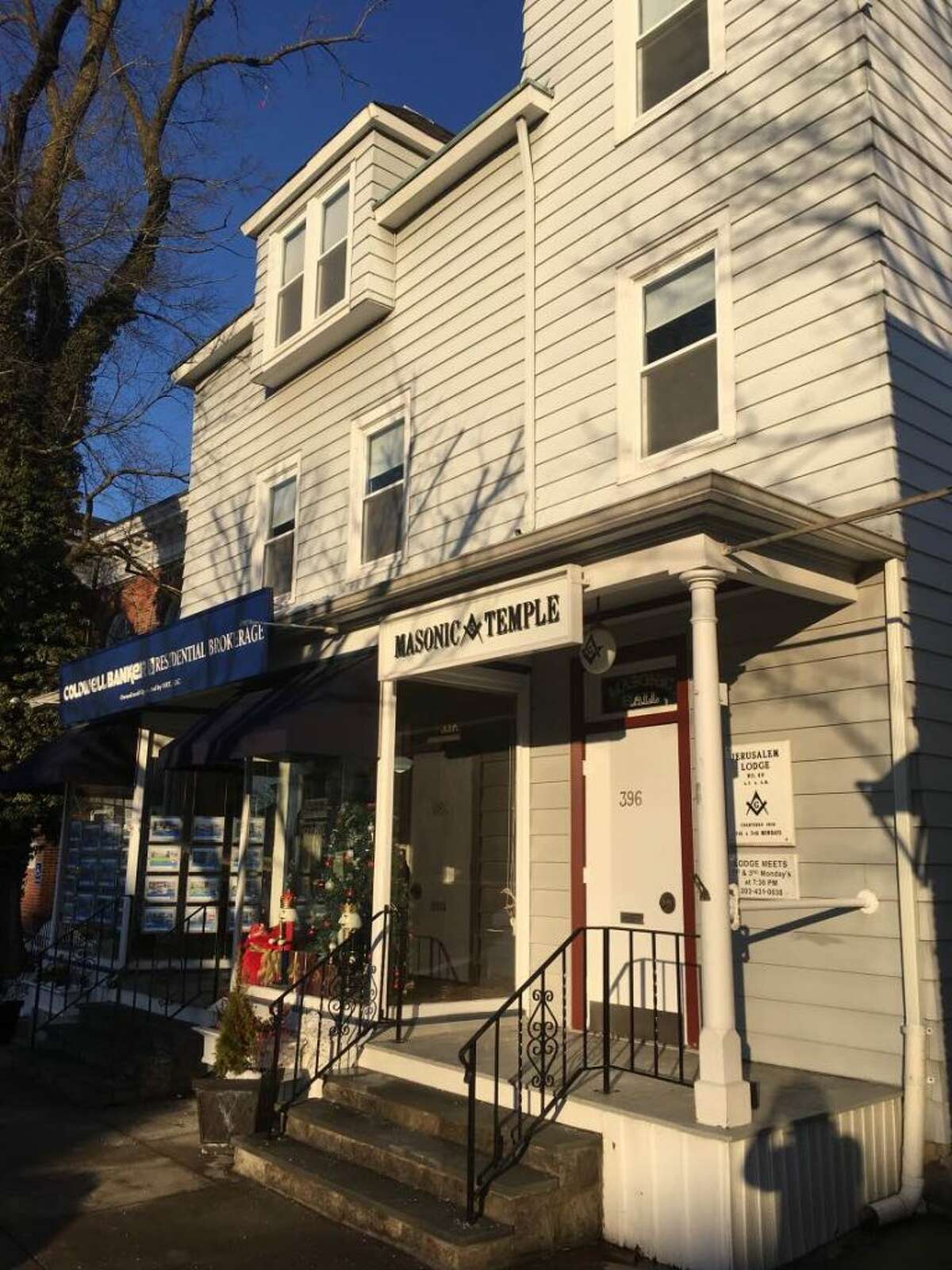 Anti-Semitism continues to rear its ugly head throughout Ridgefield.
Ridgefield police Capt. Jeff Kreitz confirmed to The Press that five swastikas — two at the Masonic Lodge next to town hall on Main Street and three at the Aldrich Museum — were uncovered earlier this week.