This is a carousel. Use Next and Previous buttons to navigate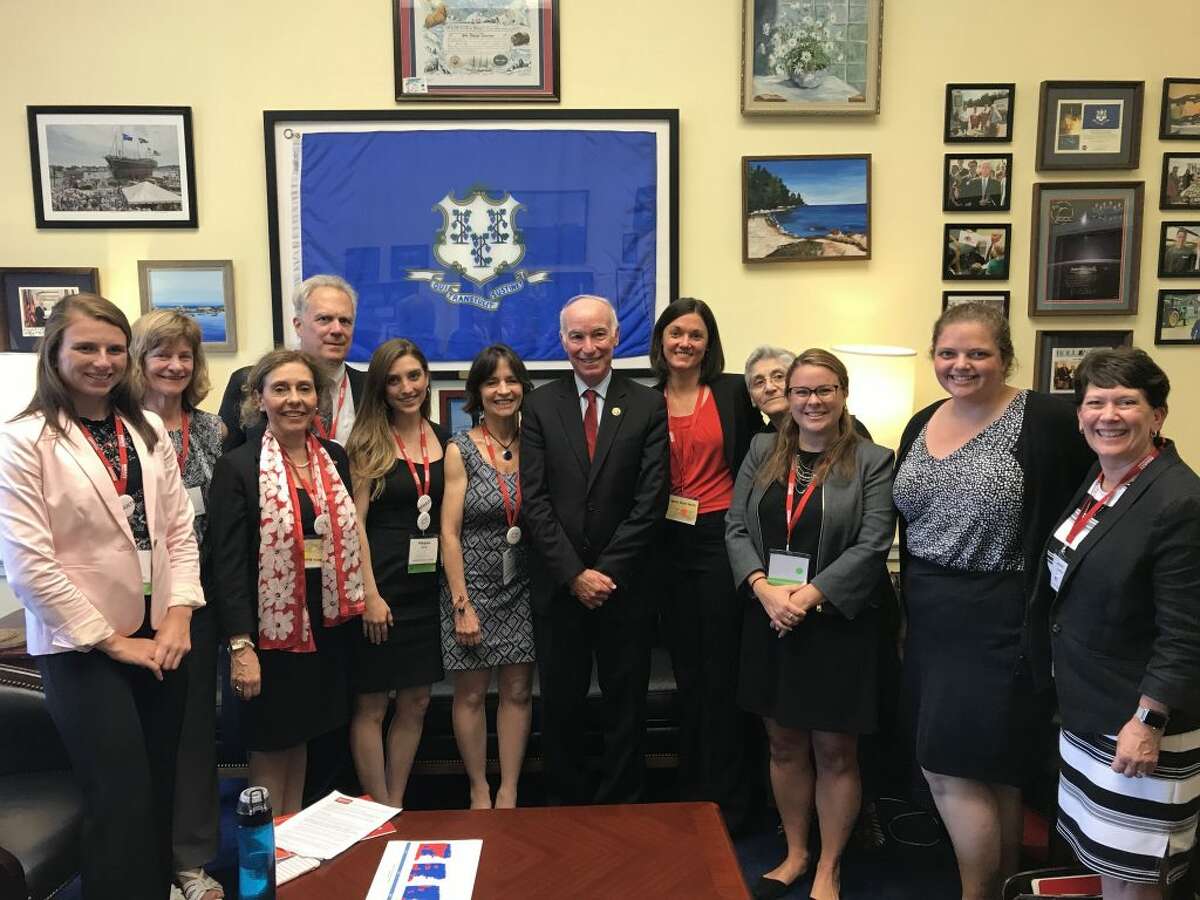 Many recent college grads spend the summer after they graduate traveling out of a backpack, or embarking on the great American road trip.
Margaux Amara, 22, set her sights a little higher, traveling to Washington, D.C., in July to take part in the RESULTS conference, an advocacy boot camp that teaches young people how to lobby for increased funding to fight poverty.