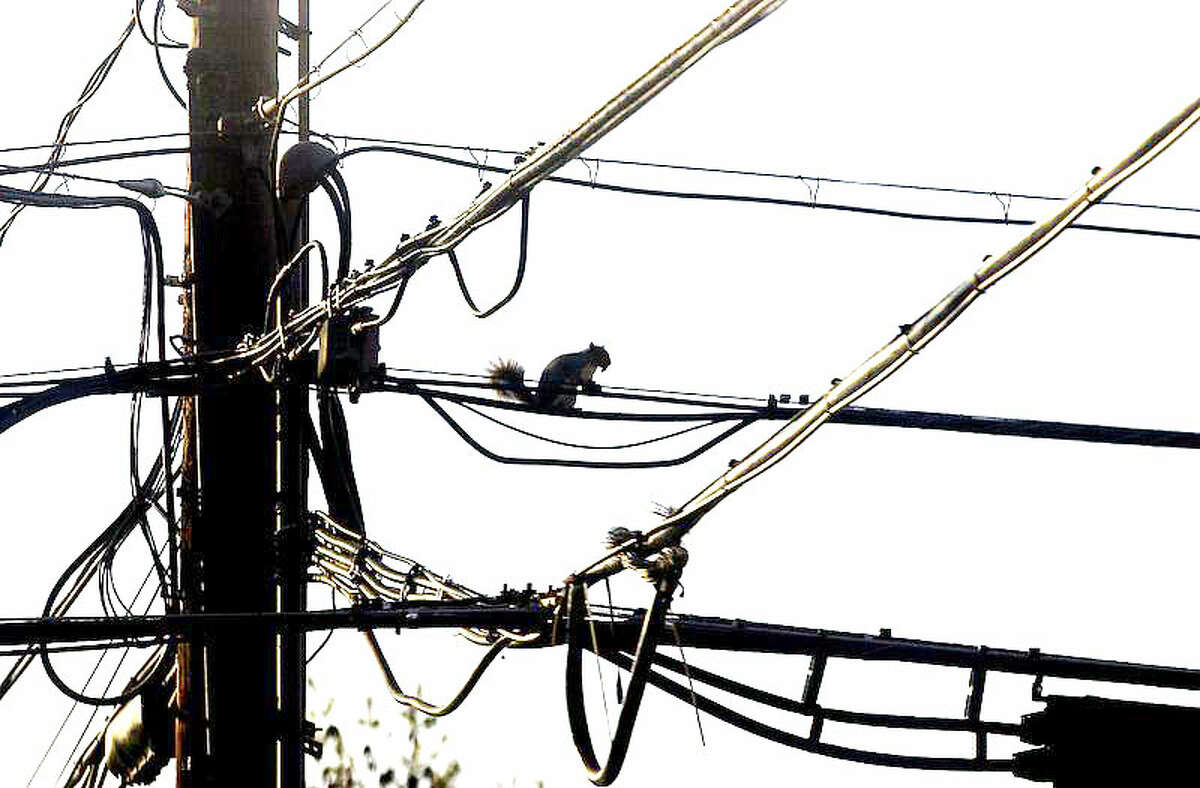 Ridgefield Running Company has been named to the Best Running Stores in America list, an award that recognizes a run-specialty's customer experience, community involvement and commitment to the industry. The award is given by the running industry's trade magazine and run-specialty conferences organizer, Diversified Communications. This is the second year in a row Ridgefield Running Company was recognized with the distinction. The store was also recognized as one of the Top 10 in America. The awards ceremony took place in May at the Best Running Stores in America conference in Tucson, Ariz.
Ridgefield Running Company recently moved to 423 Main Street to take advantage of a bigger space for customers and more storage for inventory. As technology is becoming more important and relevant to the shoe-fitting process, Ridgefield Running Company has brought in the Superfeet Me3D FitStation powered by Hewlett Packard. The personalized fit process is used for customers, whether they are looking for running shoes or simply a comfortable shoe.
"Ridgefield Running Company isn't just about getting a shoe for a runner, we can help everyone into a more comfortable shoe for daily life," said Megan Searfoss, the store's owner. "Not many stores properly measure customers anymore, our team takes the time to listen and evaluate to determine what is best."
Made to order using each shopper's biometric data, Superfeet ME3D Insoles are the first personalized consumer product made using new Fitstation by HP technology. Every one-of-a-kind insole is custom-created using HP's multi-jet-fusion 3D-printing technology.
Through a fast and accurate in-store experience that includes 3D foot and ankle scanning and a dynamic gait pattern capture, Fitstation gathers one million data points about the geometry of each shopper's foot and the unique way they move. The resulting product, Superfeet ME3D Insoles, provides a precise fit.
The new partnership with HP means that Superfeet can match the highly accurate data points collected at Ridgefield Running Company with the precision of 3D printing to build the most supportive insoles available for both the shape and the movement of the individual's foot.
"We are thrilled and proud to be working with Superfeet to bring this new technology to our shoppers," Searfoss said.