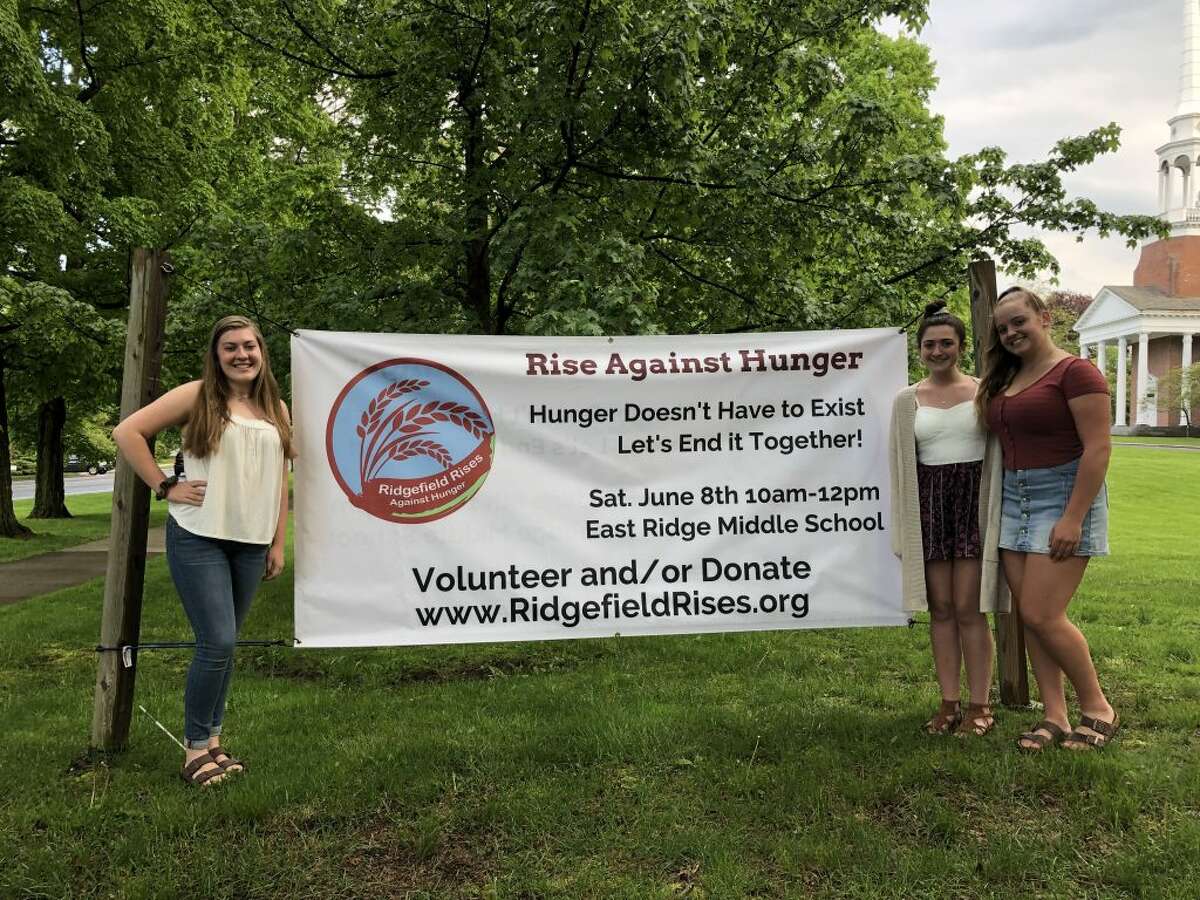 Jesse Lee Church is sponsoring a Rise Against Hunger event on Saturday June 8, between 10 a.m. and noon at East Ridge Middle School.
Ridgefield Rises — the Ridgefield chapter of Rise Against Hunger — is a community-wide effort that needs 100 volunteers to help weigh, measure and package 15,000 meals.
Those meals will be distributed in some of the neediest areas of the world.
For more information, visit ridgefieldrises.org.