This is a carousel. Use Next and Previous buttons to navigate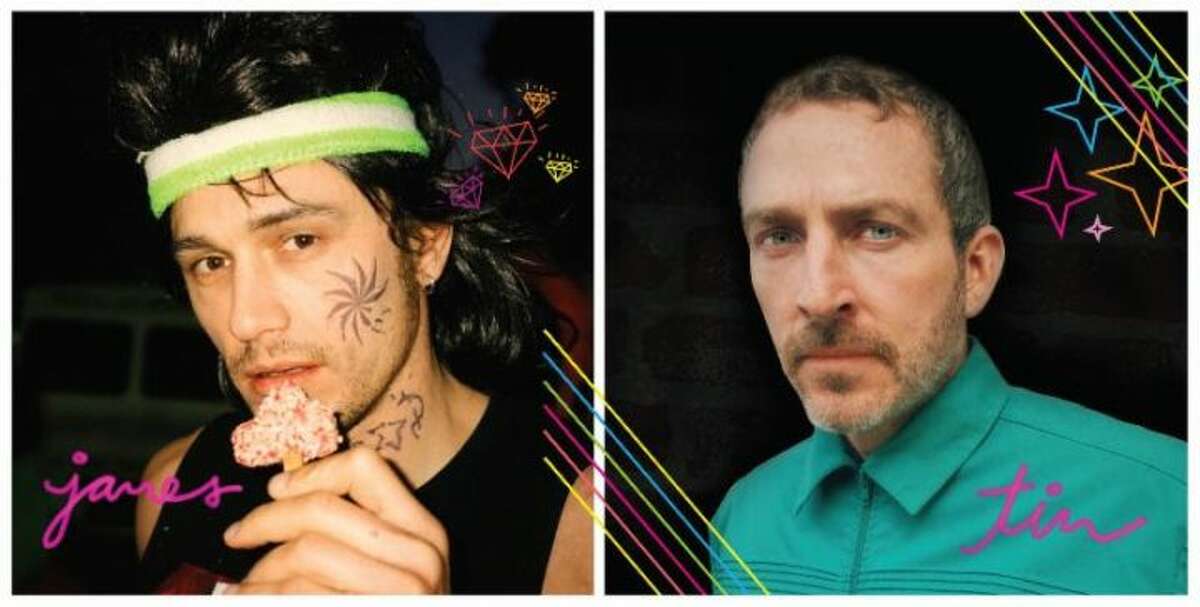 The Ridgefield Independent Film Festival (RIFF) is thrilled to announce its 2017 selections. The annual festival, in its second year, will screen 55 films from 19 countries at various venues in Ridgefield, Connecticut, a vibrant town just 60 miles northeast of New York City. Passes are on sale now at early bird prices ($100 for ALL FESTIVAL passes and $75 for ALL FILM passes) at www.riff.website. RIFF runs May 19-21.
The films were selected by a dedicated 25-person screening committee comprised of local film lovers and arts community leaders of all ages with RIFF's mission in mind: to make the world a more compassionate place through the sharing of stories from around the globe through cinema. The 2017 selections include full-length and short narrative features, long and short-form documentaries, animated films, web/new media series and student films and come from places as nearby as Wilton and Norwalk, Connecticut and as faraway as South Africa, Iran, Taiwan, Israel, Germany, Australia and Andorra. Complete list of films below.