This is a carousel. Use Next and Previous buttons to navigate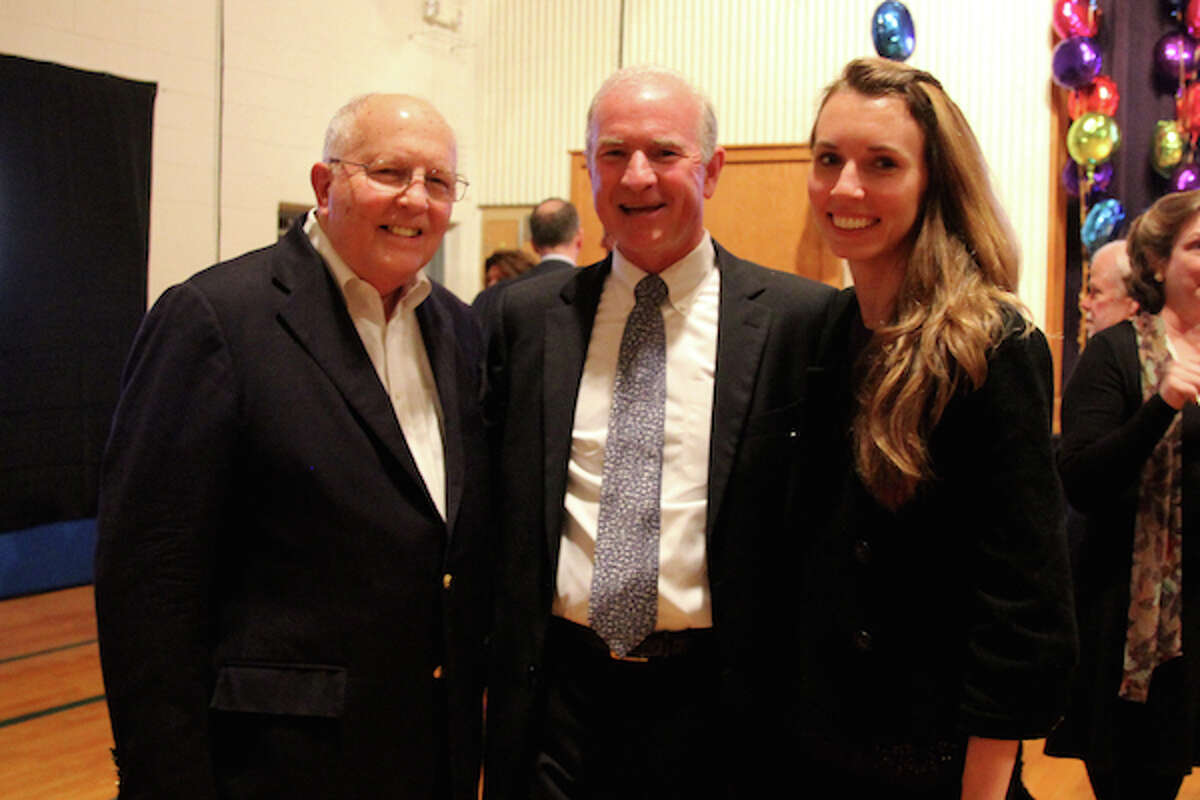 After nearly two decades of service, Ridgefield Academy will say farewell to its longtime Head of School Jim Heus next month. The entire RA community rallied around Heus and his family this past weekend to celebrate both his achievements and dedication to the school. Approximately 250 guests comprising of current and past parents, alumni, faculty, students and friends gathered on Saturday evening, May 19 in the Summit Gymnasium for a cocktail party full of toasts and well wishes for Heus. The celebration continued the next morning as RA hosted the first annual RA5K Road Race and Children's Fun Run in Jim's honor.  Early morning fog gave way to sunny afternoon skies for the 400 runners and guests in attendance, and a wonderful time was had by all.
Jim Heus arrived at RA in 1999 with a vision that ultimately became the foundation of Ridgefield Academy.  Through his leadership, Heus has fostered a strong sense of community, a culture of service to others, a dedication to fine teaching, and an environment always challenging students to be their best selves. For all of this, RA is truly grateful and Heus will be missed.