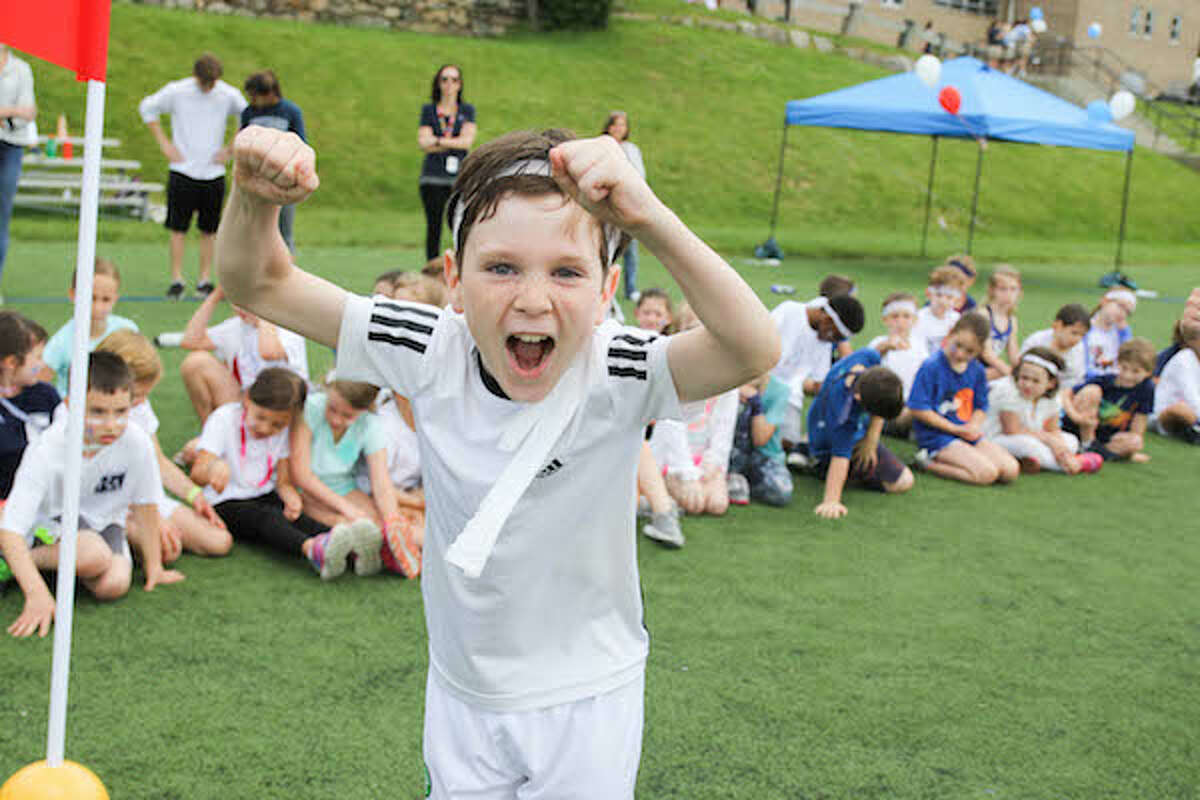 Who's ready for camp?
Ridgefield Academy will host six weeks of summer programs that are open to the public. The programs are offered to children ages two through 14, and begin on June 17.
Camp Landmark offers two options — one for kids who are two years old and another for kids three and four years old.
Patriot Camp is offered to children entering kindergarten through fifth grade. A series of themed weeks include "Terrific Trip Week," "Science Week" and "Survivor Camp." Also offered are two weeks of split day programs that include "Sparklicious Art Studio" or "Cupcake Wars" in the morning, followed by traditional day camp activities, such as swimming, sports, science, technology and games during the second half of the day.
For middle school students in fifth through eighth grade, Explorer Programs offer a broad variety of half- and full-day programs.
For more information, contact Donna Kauth at 203-294-1800 ext. 106 or at dkauth@ridgefieldacademy.org.