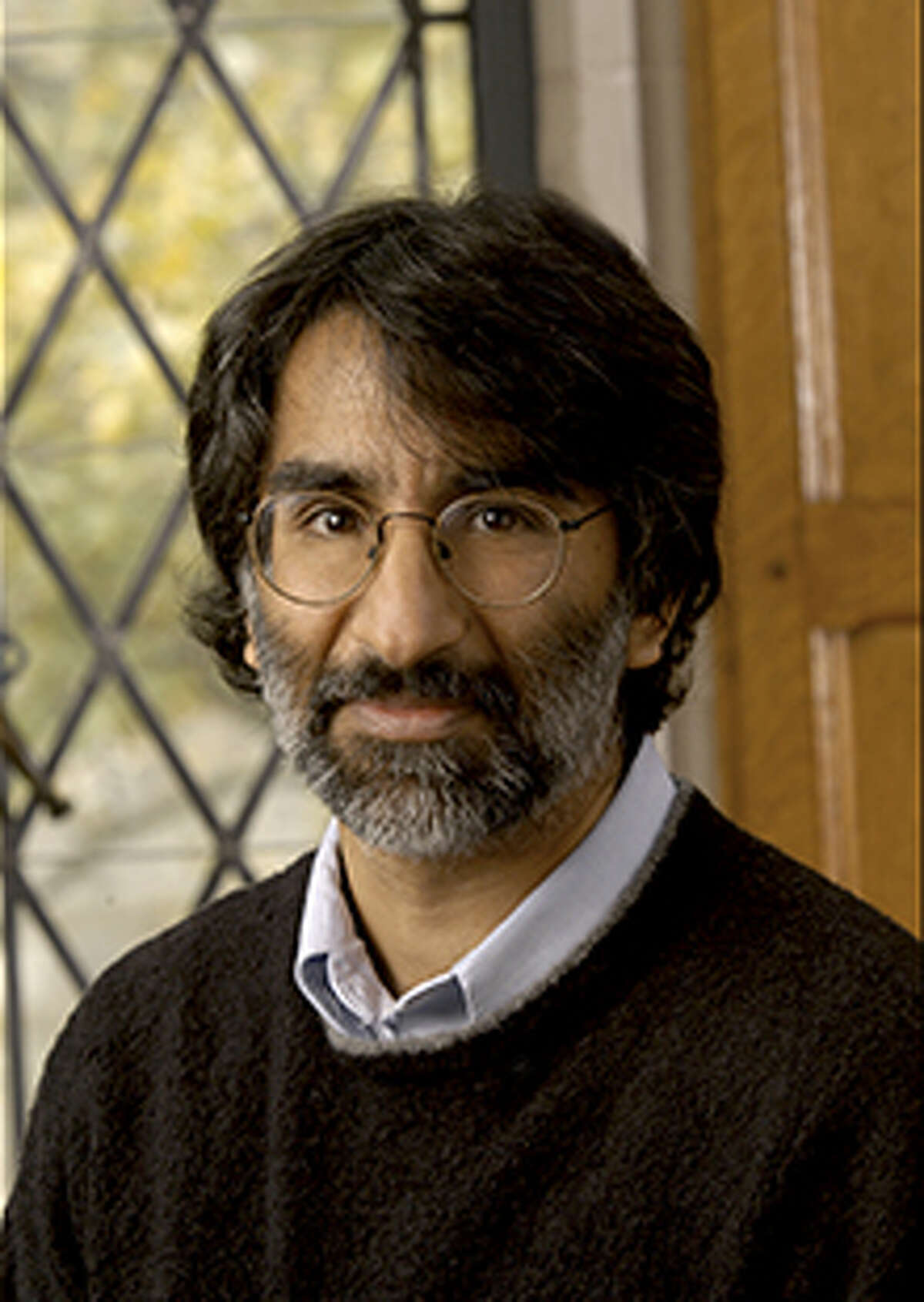 Akhil Amar, author and Sterling Professor of Law and Political Science at Yale University, will present a keynote as part of the Revisiting the Founding Era series Sunday, Feb. 10, at 3 p.m., at Ridgefield Library.
Amar will describe the dynamic nature of the 1787 Constitutional Convention, provide short profiles of its key players and relationships, and outline the issues that dominated their arguments. Amar will show "how the preoccupations of the new republic mirror the preoccupations of our own time and how the brilliance of the Founding Fathers led to the creation of one of the greatest and most enduring documents in human history," a press release said.
This program is part of Revisiting the Founding Era, a three-year national initiative of the Gilder Lehrman Institute of American History. This program is co-sponsored by the library, Keeler Tavern Museum and History Center, the Ridgefield Historical Association, Drum Hill Chapter of the DAR, Books on the Common, Connecticut Project for the Constitution, and the Ridgefield League of Women Voters.
To register, visit ridgefieldlibrary.org or call 203-438-2282.