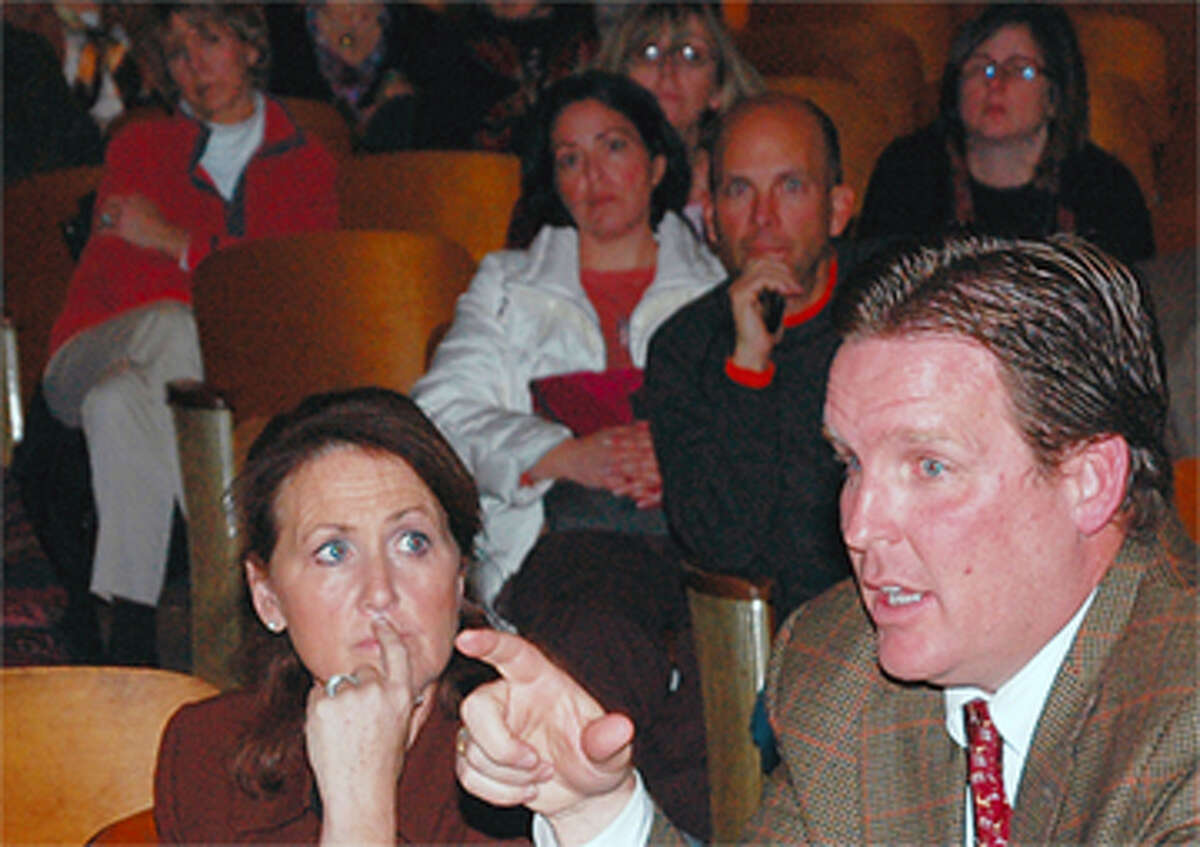 The Ridgefield Republican Town Committee will honor former State Sen. Toni Boucher and former Ridgefield Board of Finance member Marty Heiser on Friday, May 10, from 6:30 to 8:30 p.m., at St. Mary's Hall, 183 High Ridge Ave., Ridgefield.
The event includes appetizers at 6:30 p.m. and dinner at 7 p.m. Beer and wine will be available.
Cost is $75/person and $130/couple. For more information, call 203-858-8471 or visit ridgefieldctgop.org.