This is a carousel. Use Next and Previous buttons to navigate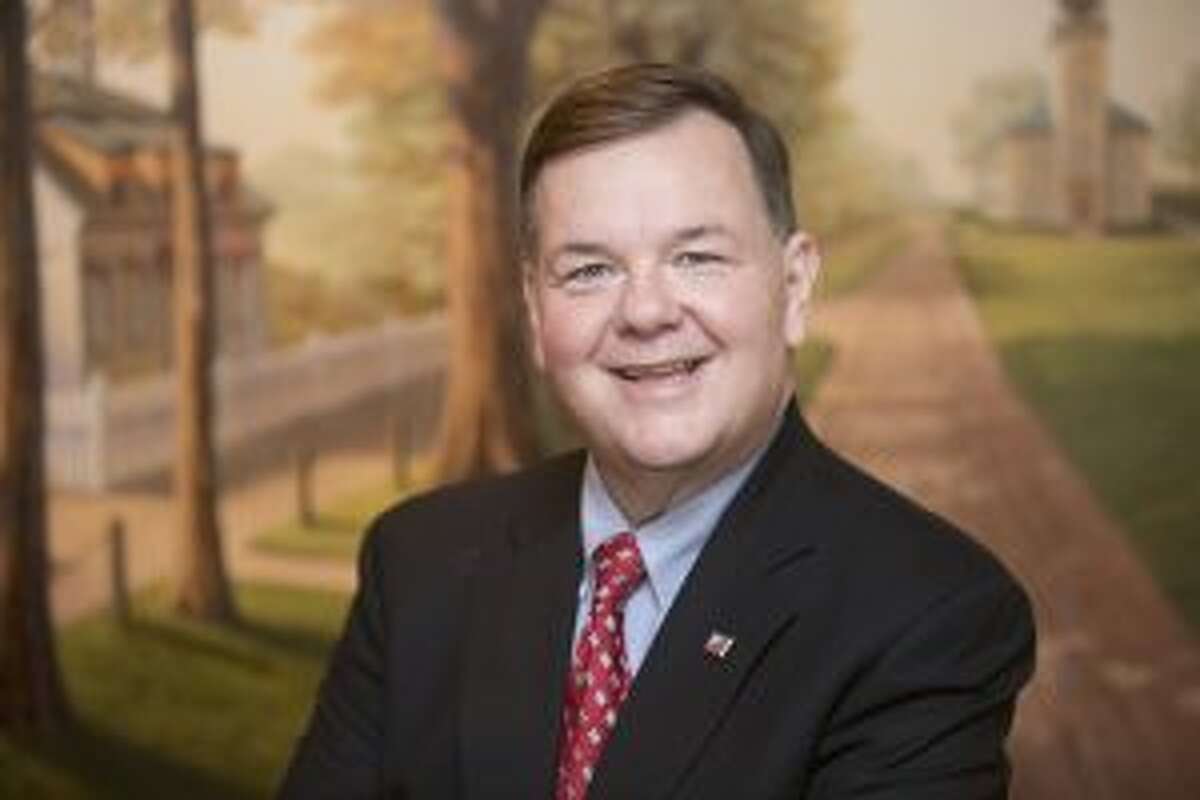 HARTFORD – State Representatives John Frey (R-111) and Michael Ferguson (R-138) have joined the House Republican caucus in presenting a revised no-tax increase budget for 2018-19 that eliminates the projected $5 billion budget deficit, increases school funding for all towns, reduces the corporate surcharge and mitigates municipal aid losses by reallocating funds.
The revisions were necessary in light of severely declining tax receipts and updated revenue projections that predict a shortfall of $1.46 billion, which means the projected deficit for the 2018-2019 biennium now exceeds $5 billion.  Additionally, Connecticut is slated to finish the current fiscal year with a deficit for the third year in a row.