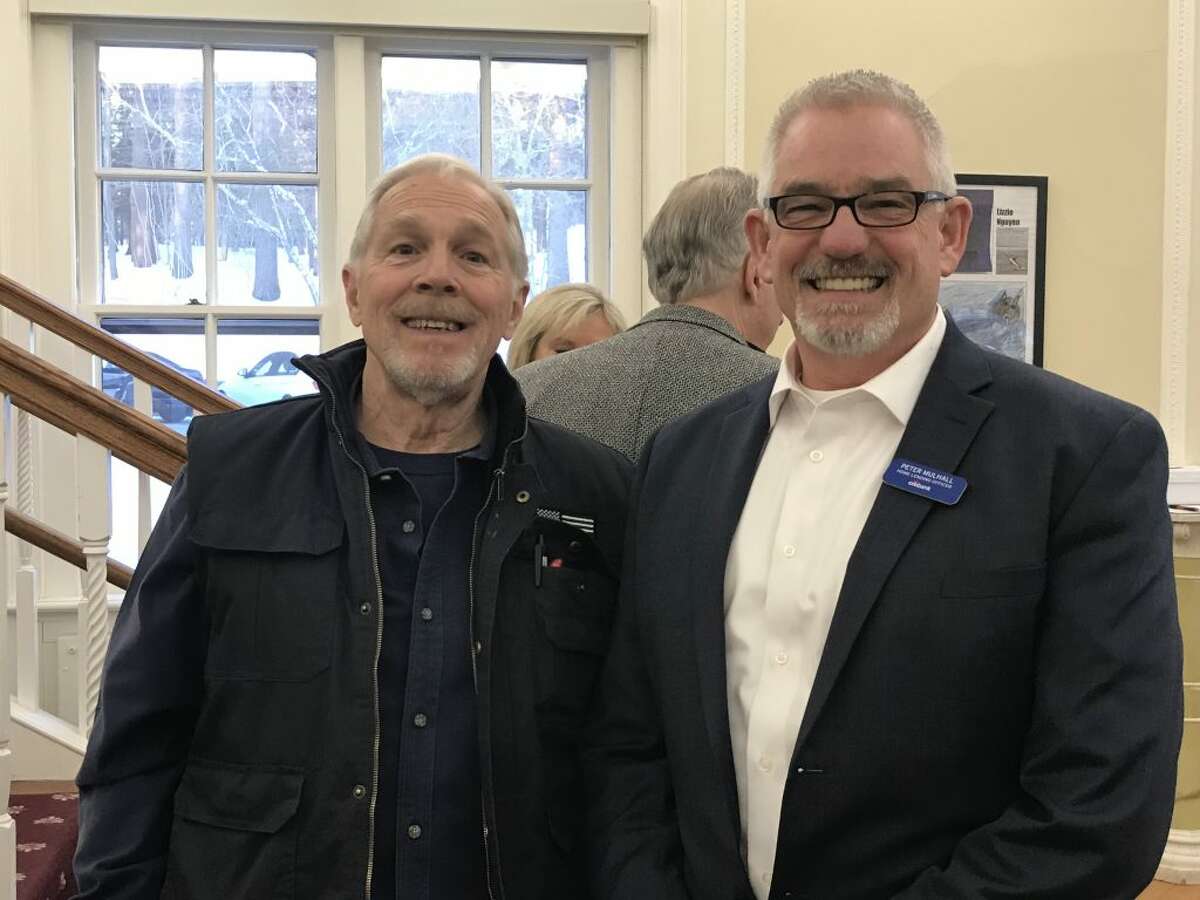 Ridgefield Academy hosted the Ridgefield Board of Realtors' annual spring meeting in March.
Toni Riordan, president of the Ridgefield Board of Realtors (RBOR), welcomed keynote speaker Cindy Butts, CEO of the CT Association of Realtors.
Butts updated local realtors on the proposed legislation that potentially could impact homeowners, prospective buyers and sellers and real estate practitioners throughout the state. The 17,000-member association is monitoring any proposals that will affect home values, homeowner equity and the real estate industry state wide.
Realtor Margot Ciolino contributed her winning share of the 50/50 raffle to the RBOR donations to the Ridgefield and Redding Social Services.