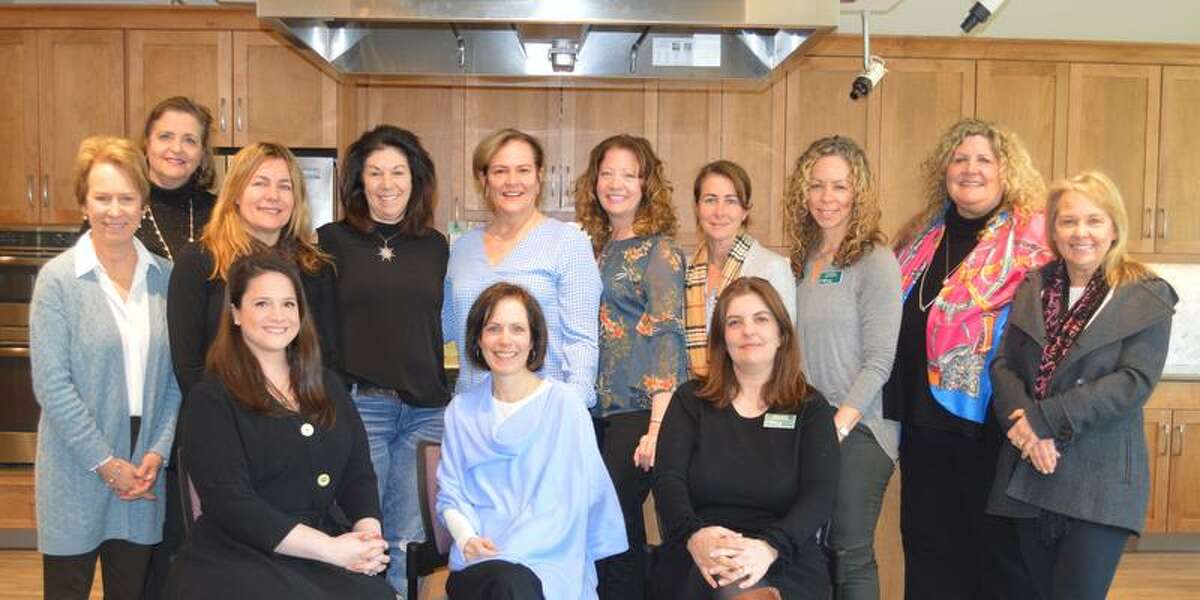 RVNA's 19th annual Spring Breakfast will be held on Friday morning, April 26, at the Amber Room in Danbury.
The event, chaired by LouAnn Daprato, attracts over 400 residents, business owners, and community leaders in the Ridgefield-Danbury area. Daprato is a longtime Ridgefield resident and community advocate as well a mortgage-lending professional with Finance of America.
The breakfast committee, comprised of volunteers and RVNA employees, have arranged for an inspirational guest speaker, as well as a raffle and live auction, a press release said. The funds raised from the event enable RVNA to support its community initiatives, including the annual Health and Wellness Fair, flu and well-child clinics, and home healthcare programs.
To host a table, contact Julia Douglas at jdouglas@ridgefieldvna.org.