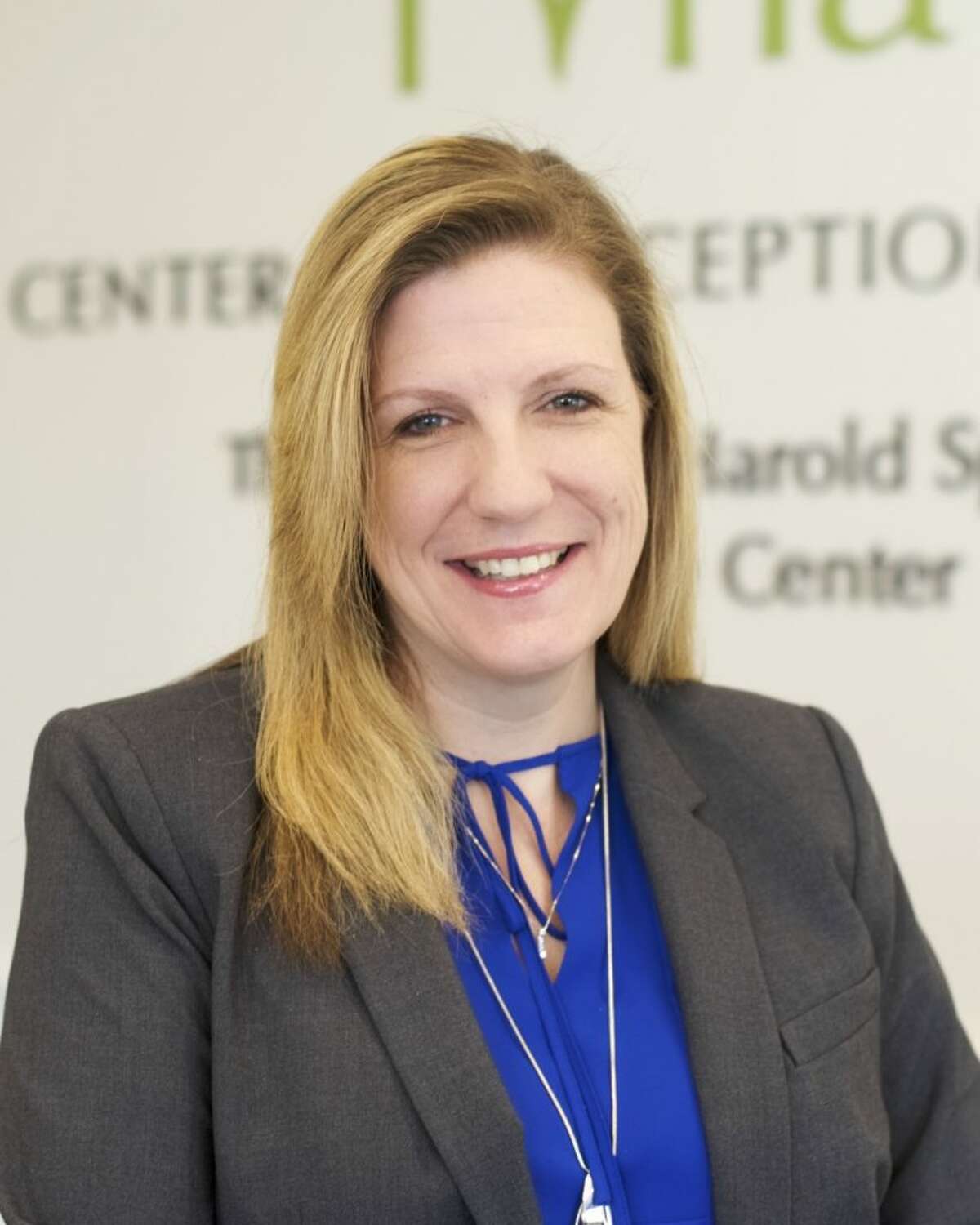 RVNA Chief Clinical Officer Keri Linardi, RN, BSN, PHN, CHPCA, will be presenting at the National Hospice and Palliative Care Organization (NHPCO) 2019 Leadership and Advocacy Conference in Washington, DC in mid-April.
The conference, which runs from April 15-17, hosts leaders and managers at all levels of hospice and palliative care and addresses such global themes as effective organizational systems; innovative approaches for increasing access to care; successful fund development strategies; advocacy opportunities; regulatory changes and challenges; and quality improvement practices, among others.
Linardi's presentation, "Creating a Culture of Excellence while Developing High-Functioning Leaders," will offer strategies and guidance to developing strong, impactful and high-performing leaders and teams within an organization.
As Chief Clinical Officer, Linardi oversees RVNA's recently-introduced Hospice services in addition to In-Home Health Care, Rehabilitation, and Community Health and Wellness.
Prior to joining RVNA, Linardi served as vice president of Hospice at VNA Health Group in New Jersey where she specialized in palliative and end-of-life care. Linardi supported RVNA's Hospice accreditation process as an expert consultant.